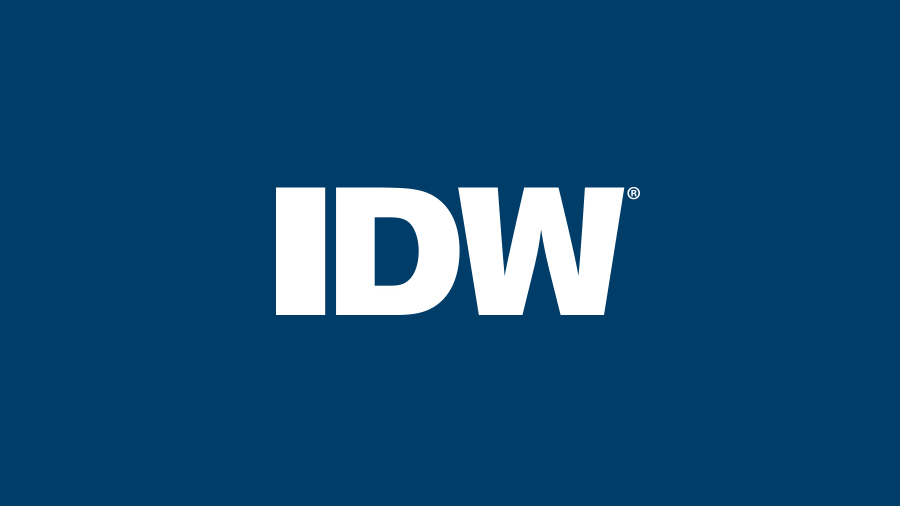 Second IDW Sonic Town Hall Announced
It seems that IDW is still in a Q&A mood, despite last week's Facebook page Q&A.
IDW has announced that a second Sonic town hall will be happening at WonderCon 2018. It is scheduled to occur on March 25th from 6-7pm Eastern. Ian Flynn, David Mariotte, Joe Hughes, and Tyson Hesse will all be attending. WonderCon is part of ComicCon International. Obviously, they will be answering more questions. And it's all but inevitable that they will get similar questions to the ones they got last time. We'll see how they respond.
This post was originally written by the author for TSSZ News.