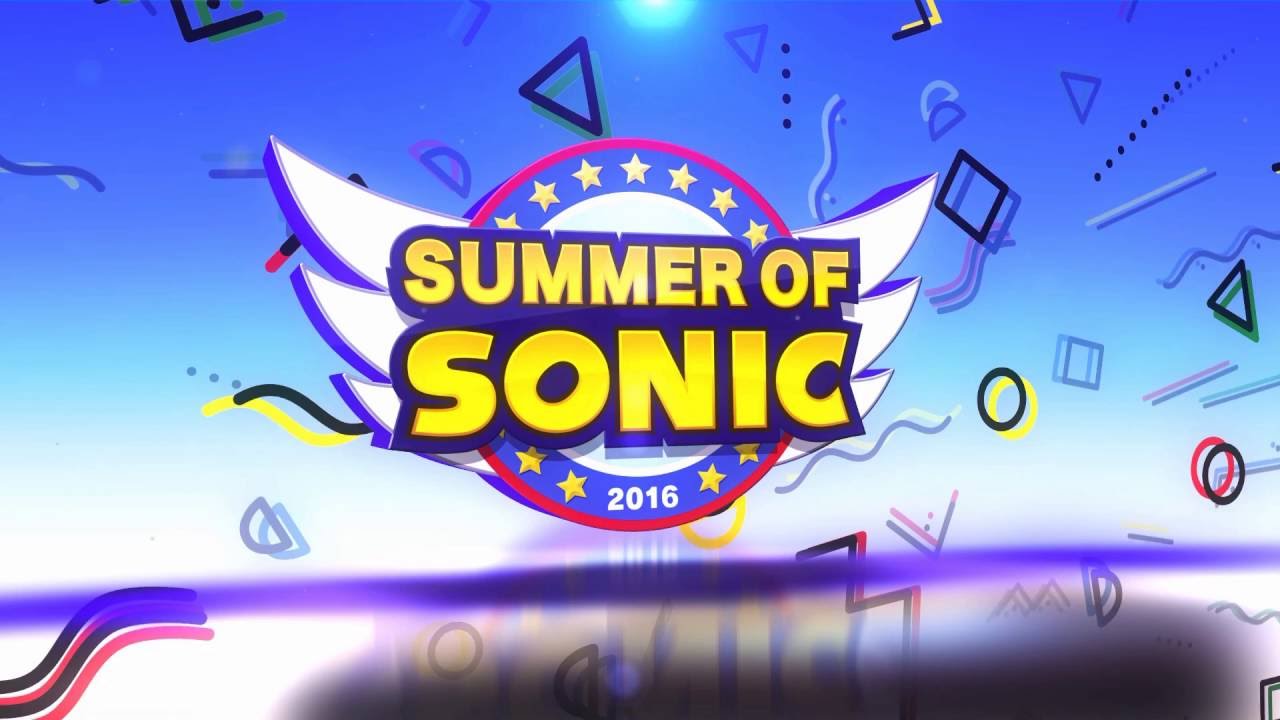 Sam Freiberger Confirmed For Sonic Revolution, Nigel Dobbyn & Richard Elson For Summer of Sonic
Sonic Revolution and Summer of Sonic continue to announce more guests. The former is a mere few weeks away from occurring, and the latter is just getting started.
Sam Freiberger, writer and additional animation editor for the Sonic Boom cartoon, will be attending Sonic Revolution. Sam is also the son of Bill Freiberger, who will be attending too.
Meanwhile, Nigel Dobbyn & Richard Elson were confirmed for Summer of Sonic. Both are Sonic the Comic artists, with Dobbyn making a return to Summer of Sonic and Elson making his first appearance there.
This post was originally written by the author for TSSZ News.