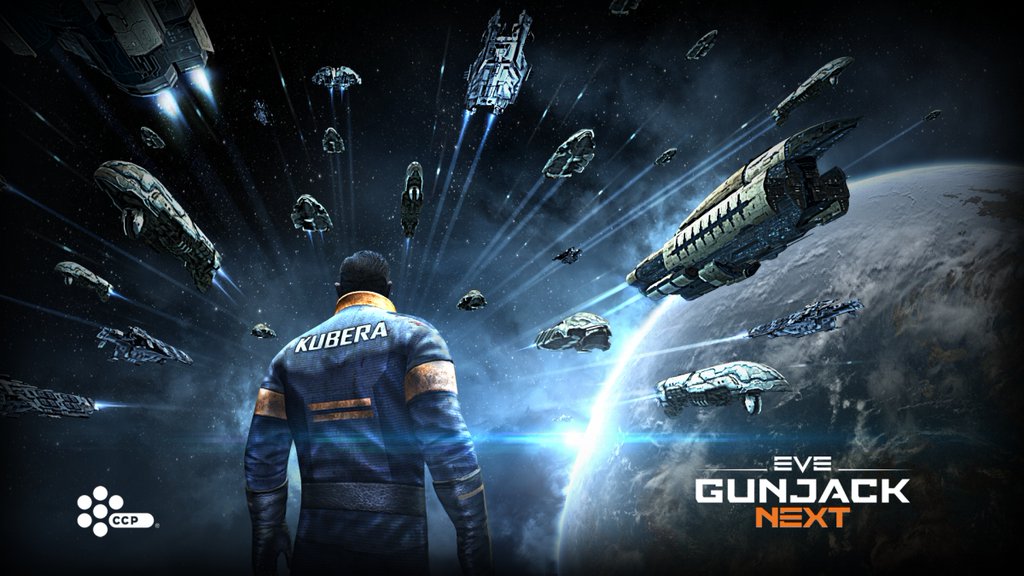 EVE Gunjack Next To Be Gunjack Sequel
There are few AAA developers who have put as much into virtual reality (VR) in its early stages than CCP Games. The Icelandic studio, best known for their work on EVE Online have expanded that universe with two VR titles. They are space shooter EVE Valkyrie for Oculus Rift which will also be coming to PlayStation VR and HTC Vive in the future and the more arcade-feeling EVE Gunjack. Which initially appeared on the Samsung Gear VR before an upscaled version appeared on the Oculus Rift and HTC Vive. A PlayStation VR version is also in development for when that system launches. CCP have also been very open in their experiments ('Projects') with VR and similar technologies ,which they have shared with the public at events including EVE Fanfest. Most recently this included a Tron-like mixed reality demo called Project Arena.
Now with the announcement of Google's Daydream head-mounted display (HMD) came the revelation that CCP were developing for that system too. With a logo for an EVE Gunjack Next featuring as part of an in-menu display during the presentation.
CCP Games have now reached out to outlets with more information as well as releasing a new signature image for the title. In the update provided to us they confirm that "Gunjack Next" is a codename for a sequel to the original EVE: Gunjack – although a new Facebook page set up for the game by the studio, as well as official logos for now at least refer to this as the title. It will be made by CCP Games' studio in Shanghai which also handled the original title and it was confirmed as an exclusive for Daydream to be released later this year in the Fall, a date now narrowed further by other sources.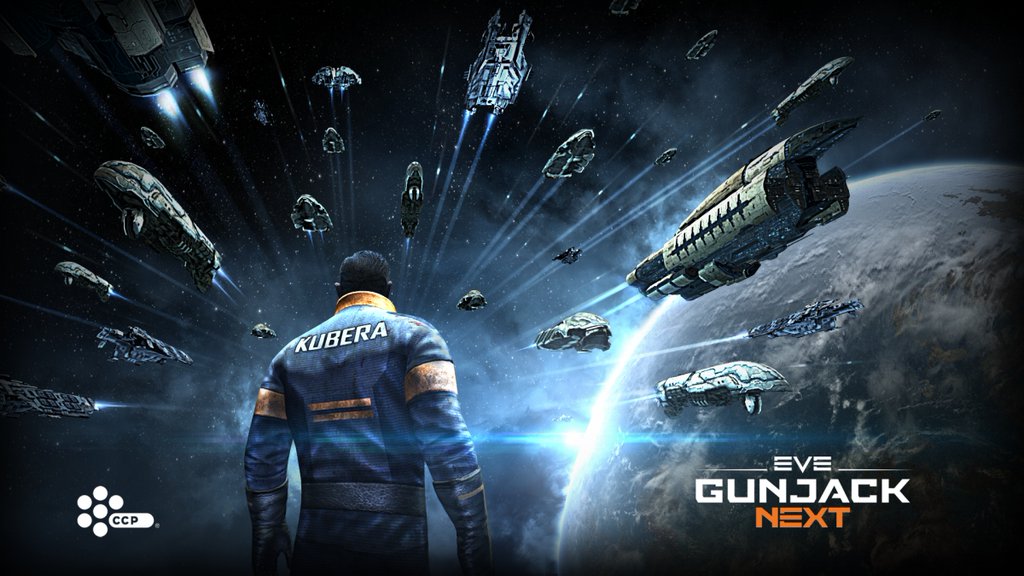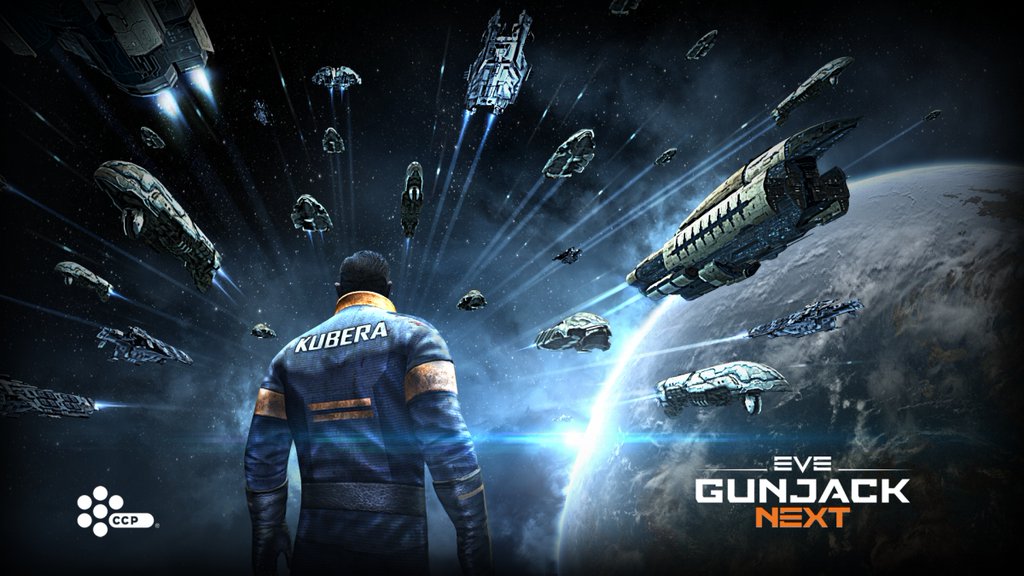 It is perhaps not surprising that Gunjack should get a sequel. CCP Games CEO Hilmar Veigar Pétursson revealing last month that it was Gear VR's best selling title – and could possibly be VR's best selling title full stop.
Commenting on the new hardware Pétursson added: "When we heard the details about Google's Daydream platform, we knew immediately that we wanted to be involved. We think the power Google is bringing to the table with Daydream, coupled with our experience creating high-quality and expectations-busting VR games will be a potent combination."
This post was originally written by the author for VRFocus.