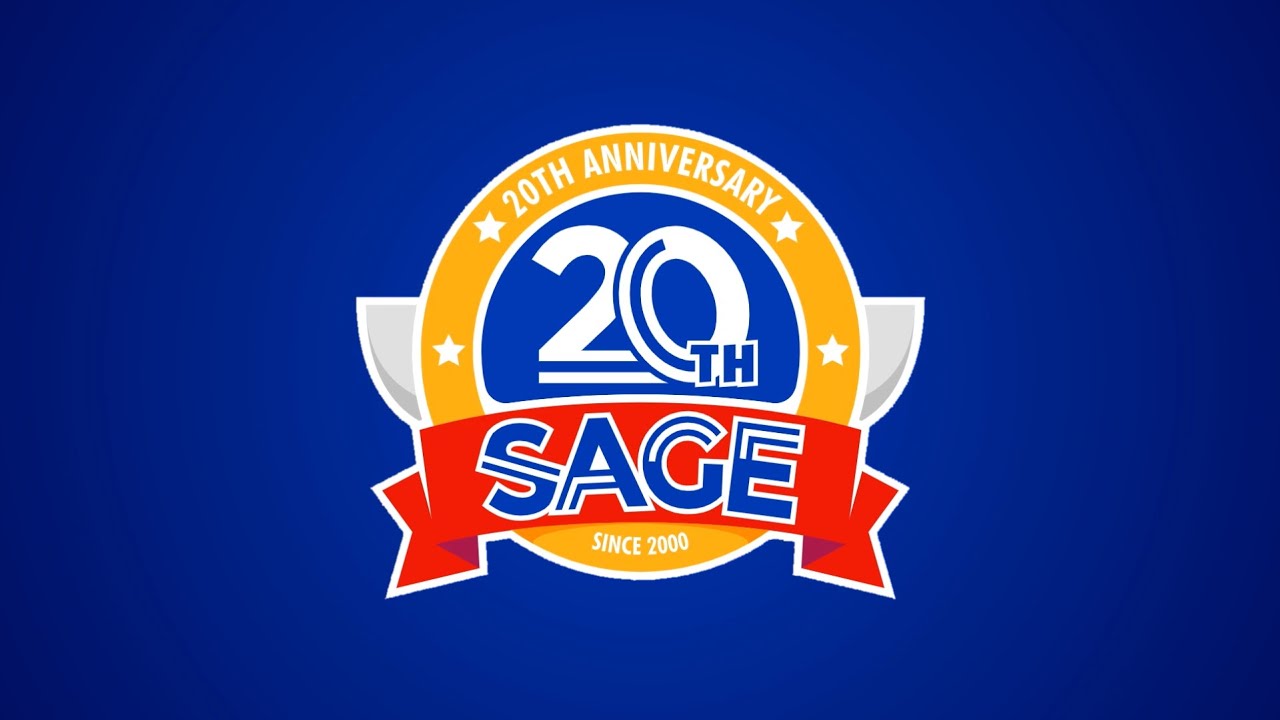 SAGE 2016 has been announced, and the dates have been announced. In just one month, October 15th to 22nd, Sonic fan games will be getting the spotlight.
SAGE is an online event specifically made for you to showcase your game-making and/or streaming talents! Make new acquaintances or friends, and to take part in a very creative side of the Sonic and indie gaming community! SAGE submissions are not exclusive to only Sonic the Hedgehog related content. If you have a project to show, submit it!
If you've been craving some Sonic fan games, this may just be what will satisfy you.
This post was originally written by the author for TSSZ News.