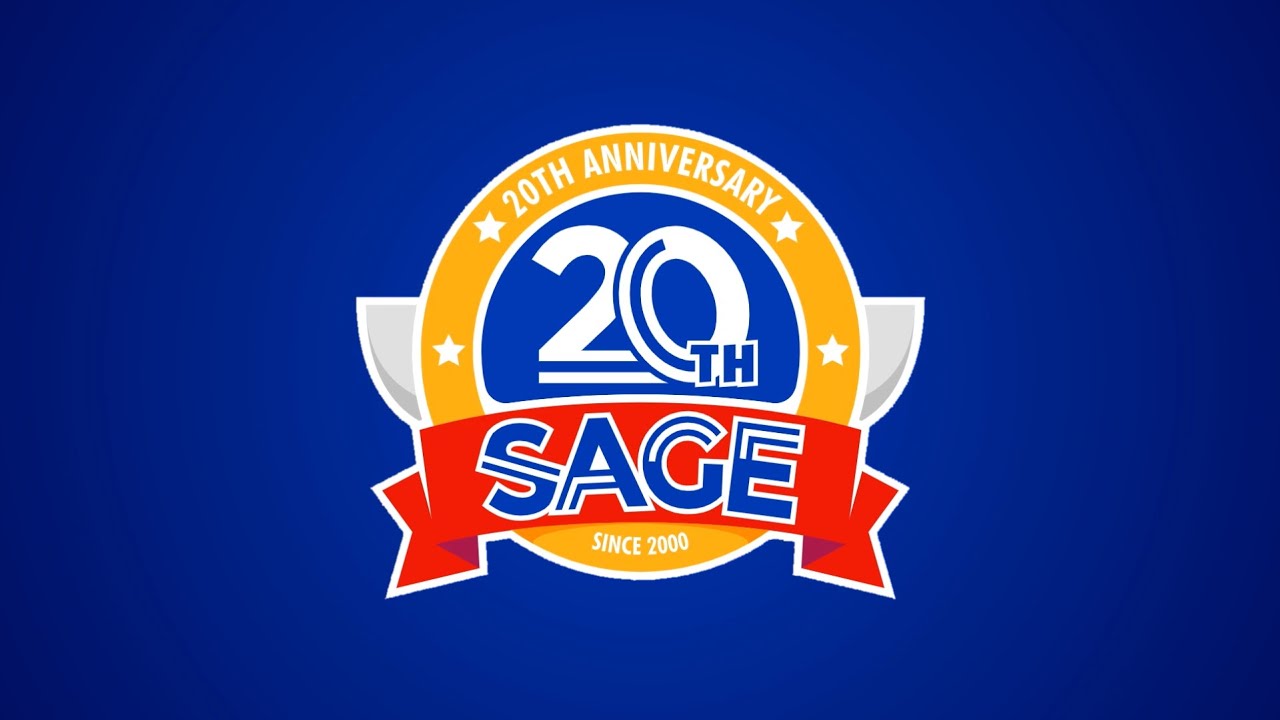 As one Sonic community event gets underway another one has been announced to return. SAGE.
The Sonic Amateur Games Expo will be returning in two months. From December 18th to 24th the latest in Sonic fan gaming (and much more, not just Sonic) will be showcased.
Guidelines on submitting games and streaming them were provided:
Submission Guidelines:

Game entries must be submitted to sageentry@gmail.com.
Each game entry must have the following:

A title/logo to display for its respective game, PNG format, at least 500 x 500.
A description of what your game submission is all about, including any links to soundtracks, websites, game credits, or miscellaneous information about your entry.
A zip file containing your game.

All game entries must be submitted by December 11th. If your game will not be finished before that time, it will not be featured in the event.
ROM Hacks are allowed, given they significantly change something about the games they are based on.
Personal webpages that link outside of SAGE, or "booths," are not a part of this year's event. However, each game will have its own "booth" on the main SAGE website.
Your submission must be a complete demonstration or full release of your game project.
If you have multiple game projects to submit, please follow the submission guidelines for each project.

If you have an engine to demonstrate, it will be put under a different category differing from regular game submissions. Engines must follow the same guidelines as stated above.
Streaming Guidelines:
Available time slots: https://goo.gl/YKbDlz

To reserve your time for streaming, please send an e-mail to sageentry@gmail.com.
You MUST have prior streaming experience. If you can not present a stable stream, you will be taken off-air, and your time slot will be turned into free time.
Each stream entry must have the following:

A title or logo to display for your show, PNG format, at least 500 x 500.
The name of your stream.
The time at which you would like to broadcast your stream.

What content your stream will involve.
A link to your current stream page.

Your stream will be mirrored via the main SAGE stream.
Stream times are first come, first served.
Streams will be limited to 2 hours per streamer.
Free-time streams and unscheduled streams are at the discretion of the SAGE staff.
This post was originally written by the author for TSSZ News.