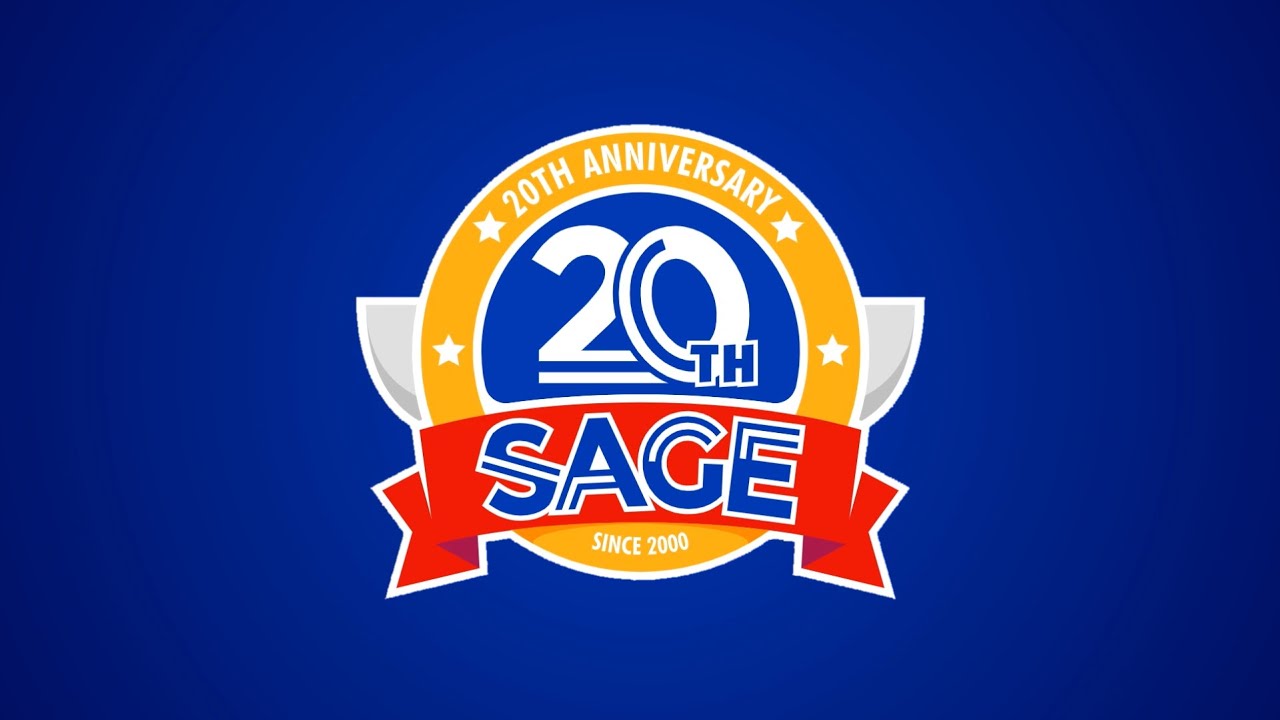 SAGE 09 Dated For July 25th – 31st
The Sonic Amateur Games Expo draws near again for another year as TSSZ News gears up to deliver you with the best coverage we can. SAGE 08 was a fantastic event showing a diverse range of Sonic fan games and TSSZ had possibly the best coverage of the expo. Don't believe me? Check out the 'SAGE 08' link in the 'Sonic Scene' tab at the top of the page to take a look yourself.
SAGE 09 will be taking place from July 25st to July 31st and will feature a number of returning games with updated builds and a number of new entries. Sonic Nebulous will be appearing as first reported yesterday but a number of SAGE favourites will also be featured including Sonic: The Fated Hour created by TSSZ News' own Ryan Bloom.
Expect plenty more SAGE coverage as we ramp up towards July.
This post was originally written by the author for TSSZ News.