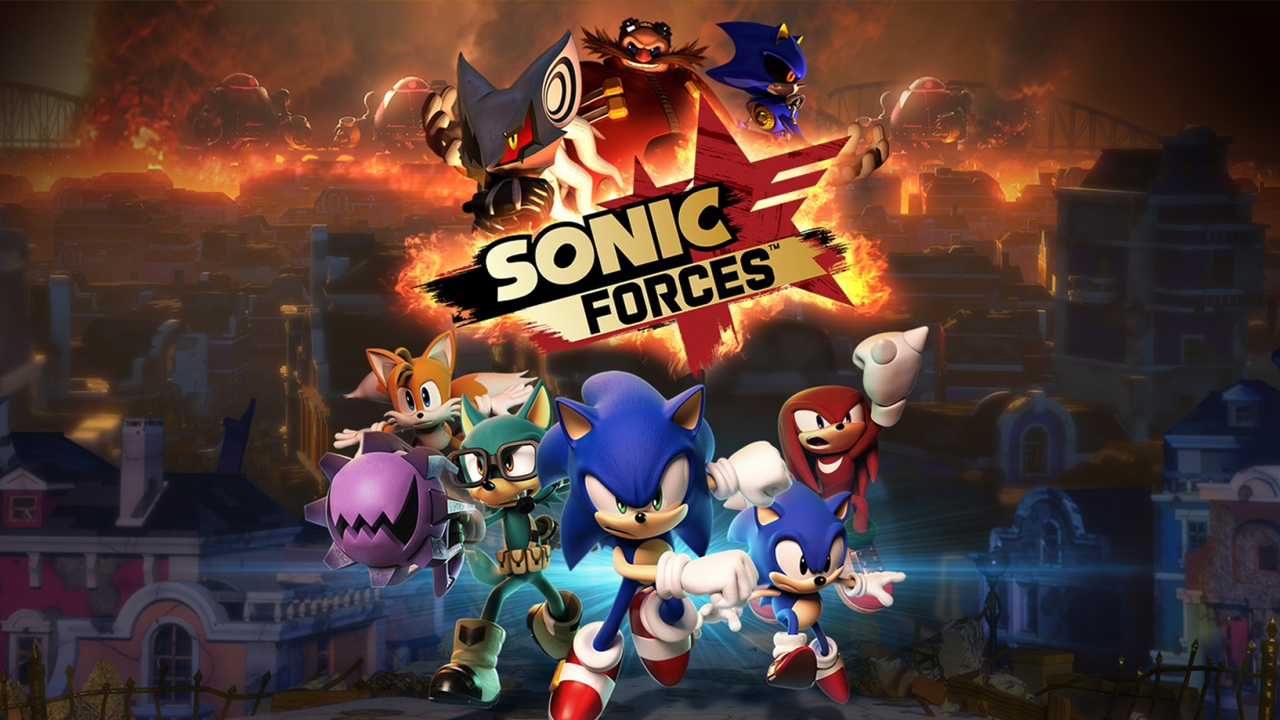 RUMOUR: Sonic Forces PSN Trophies Leaked?
Oh dear.
As has been the case with Sonic games, the poor hedgehog just can't get a break from leaks. This time, however, it wasn't because of a broken street date. The entire list of PSN trophies was accidentally posted online.
Roughly 45 trophies are now known, although story-wise, there wasn't a whole lot of them. However, there's some gameplay elements that haven't been revealed by SEGA yet and it could still impact your experience if you were spoiled about them. Because of that, we will warn you of potential spoilers and refrain from linking the leak.
The leak comes with the game's release being a full month from now.
This post was originally written by the author for TSSZ News.