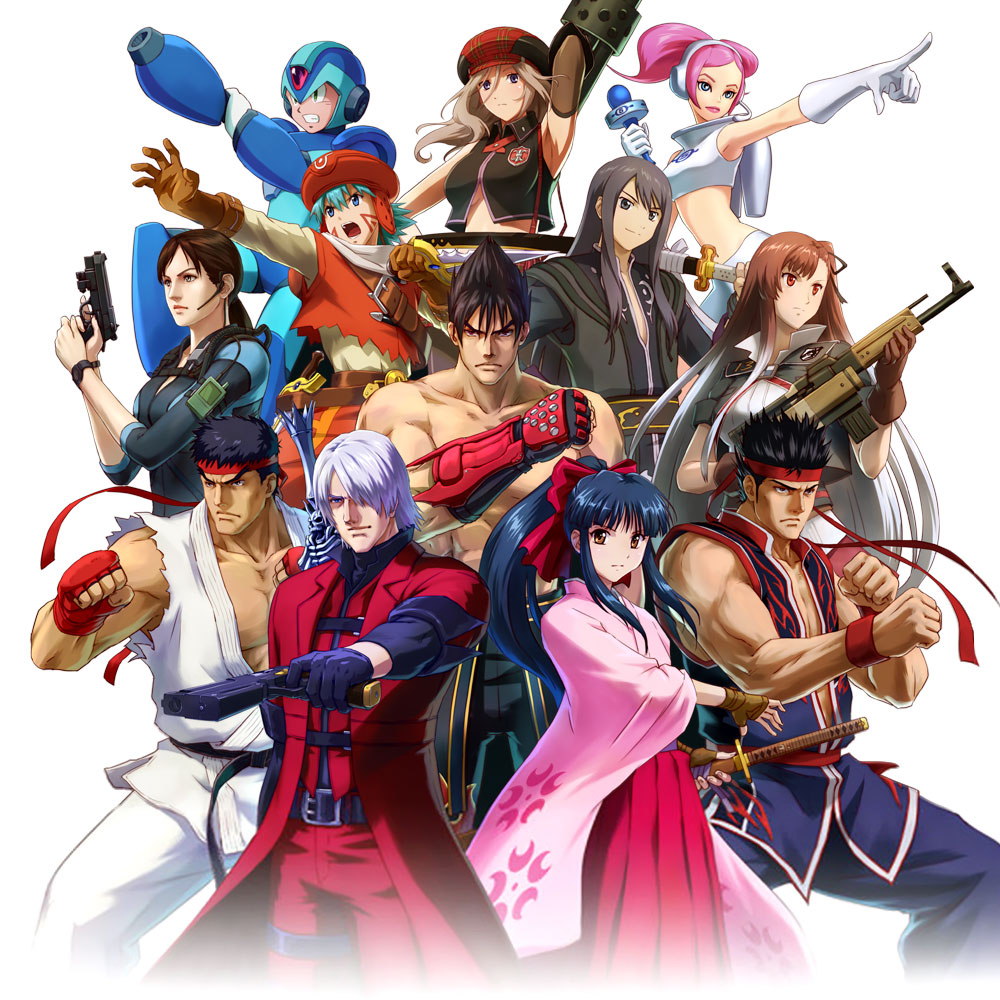 UPDATED: Project X Zone Website Reveals New SEGA Characters – Ulala! Space Harrier! Opa-Opa!?
For a while now we've been keeping you up to date with all the latest going on regarding PXZ or Project X Zone, the 3DS collaborative project between SEGA, Capcom and Namco Bandai. Well the science part with chromosomes and test labs is now officially over and the Japanese website has now gone online.
It's not got that much in the way of information at present but a logo, voice samples and some pretty awesome sounding music from the get go are yours should you click around additionally… this was what I thought. Then I DID click around and was surprised to find new SEGA characters confirmed in the game.
The most obvious one is Ulala from Space Channel 5 who has her own profile but the screenshot underneath this clearly shows Opa-Opa from Fantasy Zone and on the left if that isn't Harrier from Space Harrier I don't know what is. Potentially since they're both from the same Phantasy Zone universe and there appears to already be four characters on the screen they may form some sort of cameo/assist weapon.
You can see it and a variety of other screens here: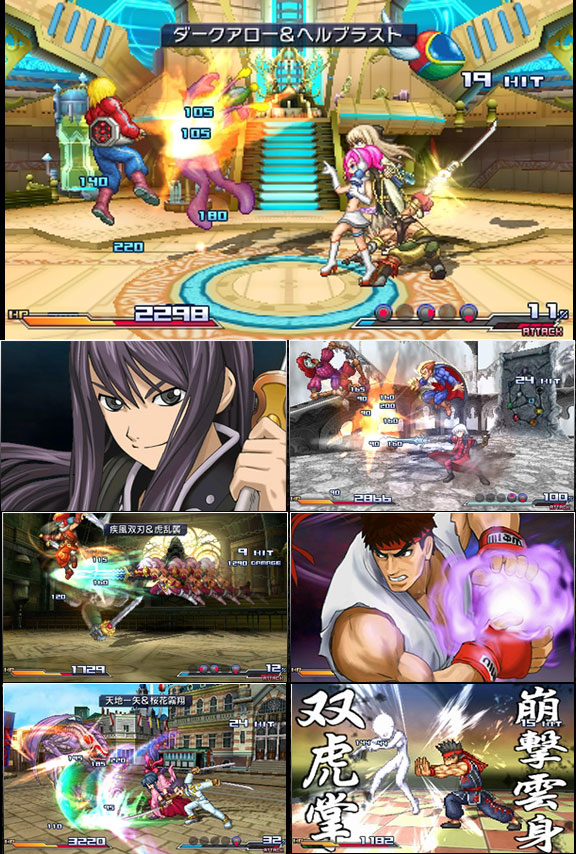 UPDATE: We've found two other screens showing off Ulala not currently live, it appears she may be able to get Morolians (the dancing alien race from Space Channel 5) to aid her.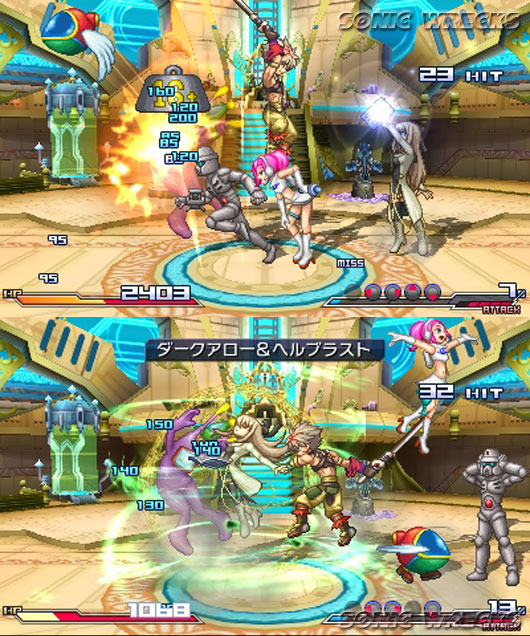 This game just went DEFCON 1 in terms of interest. Now give me NiGHTS and I will love you forever PXZ.
Annnd now watch as we don't get it in the west. >_>
[Source: pxz.channel.or.jp]