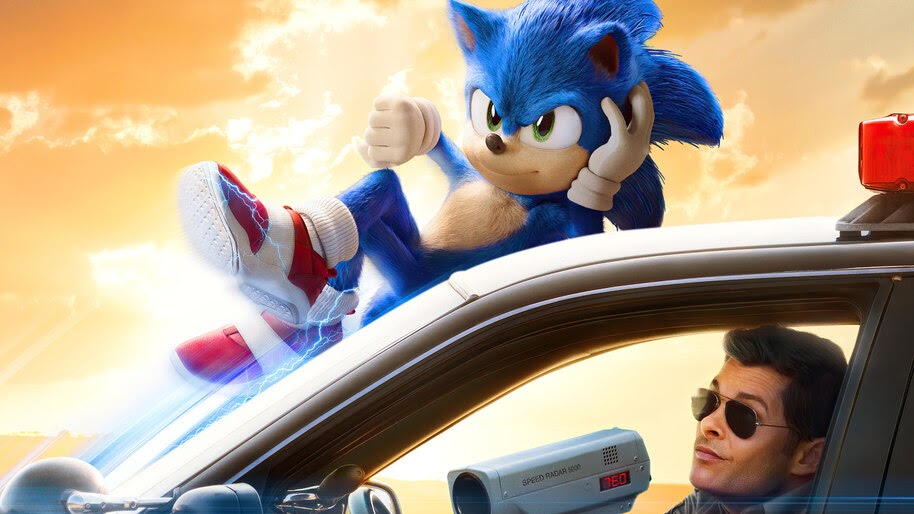 Puma Reveals Limited Edition Sonic Style Sneakers
It turns out Puma will make the shoes Sonic wears in his upcoming movie available to the world, teaming up with Los Angeles-based The Shoe Surgeon to create a special PUMA RS-X branded line.
But available is the operative word here; according to Hype Beast, only five pairs are planned to ever be produced. There's no indication whether any of them will be available via a contest, giveaway, or some other method.
A behind-the-scenes look at the collaboration can be seen in a Paramount-produced short below.
We'll certainly let you know if the opportunity to own a pair of these sneakers is available, and doesn't sneak past any of us.
This post was originally written by the author for TSSZ News.