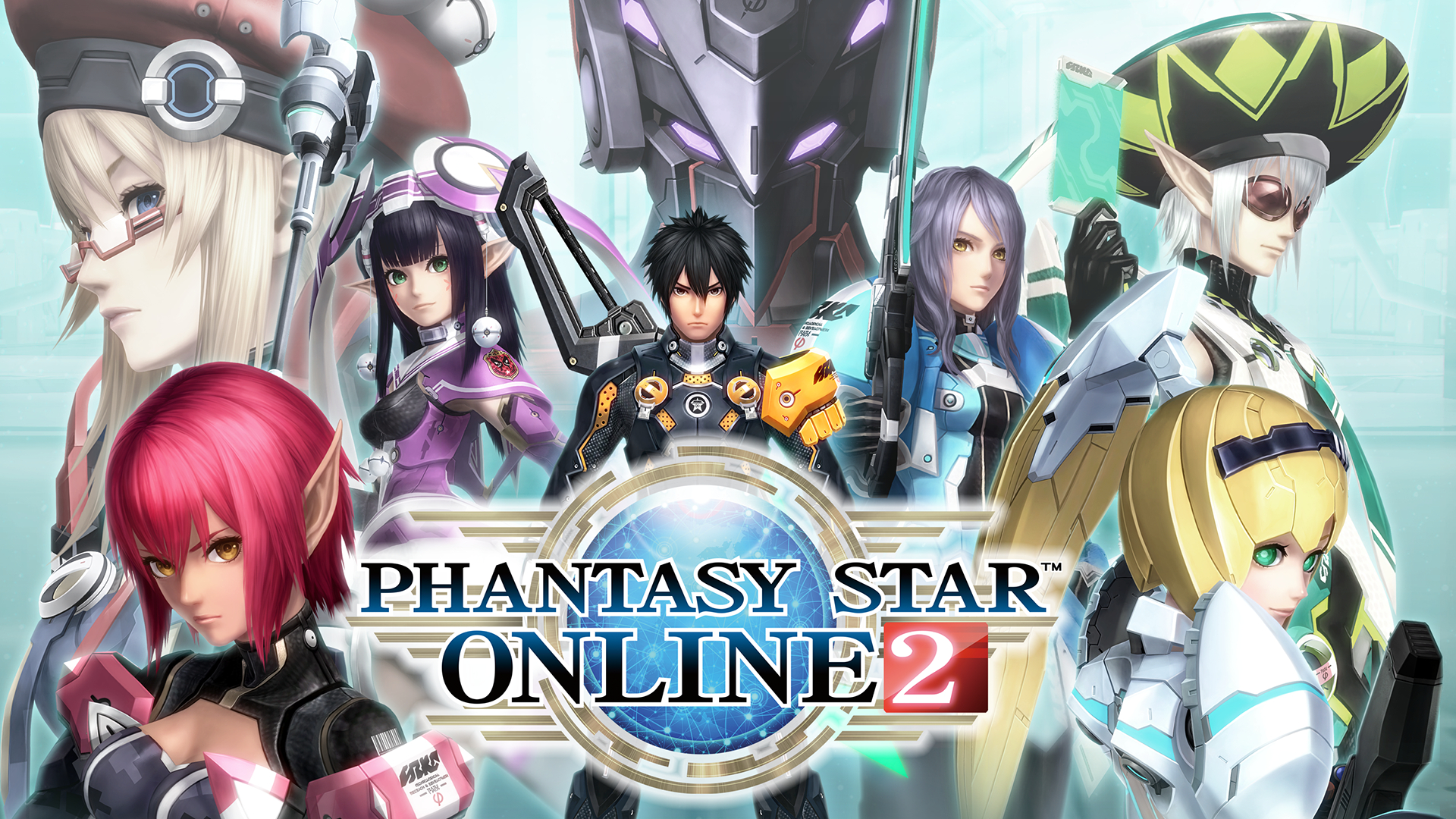 PSO2 Closed Beta Test Extended After Server Hiccups
The closed beta test was supposed for Phantasy Star Online 2 was supposed to end this morning. But there significant troubles getting off the ground Friday night, resulting in many players unable to partake in urgent quests. Now, the PSO2 team has elected to keep Western players online for a little longer.
Players will have seven hours this evening to complete additional Urgent Quests, according to the game announcements page:
Good news, Arks! We are extending the Closed Beta Test and giving you a few more hours to experience the game on Sunday, February 9th. We are still actively working on our servers, so the service will still need to be interrupted this Saturday, February 8th at midnight, 12:00 AM (PST). Servers will undergo maintenance from morning until late afternoon on Sunday and will be open again from 5:00 PM (PST) to 12:00 AM (PST).

During these additional hours on Sunday, we will be adding URGENT QUESTS to the schedule. Completing those will also count towards your requirements for acquiring the Closed Beta Test's Special Rewards.
Players who partake on Sunday evening will also receive 10 Casino Coin passes as a reward for being so patient.
This post was originally written by the author for TSSZ News.