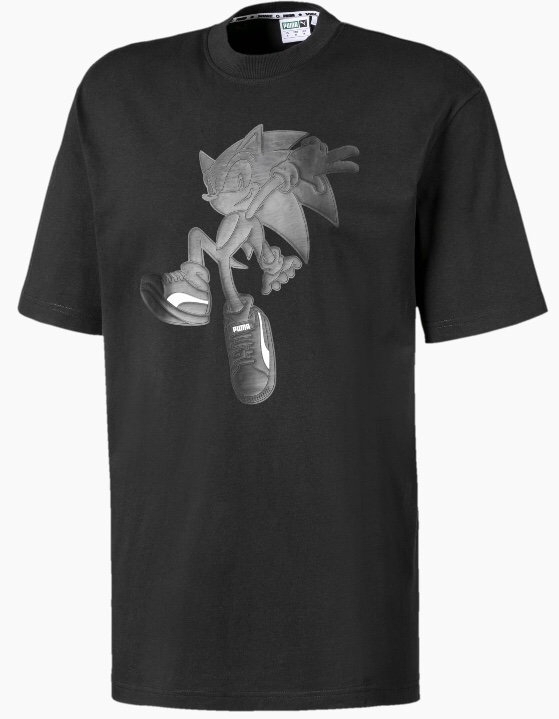 New Sonic Merch From SEGA Shop & PUMA Japan
Some new merchandise was announced last month and into February.
The Sega Shop will be featuring collectible pins available for $16.95. Every Tuesday of the month, a new pin is revealed! Collect at least 6 pins and you'll receive a limited edition pin as a bonus. First pin is an absolutely adorable Chao in Space pin, available for pre-order now.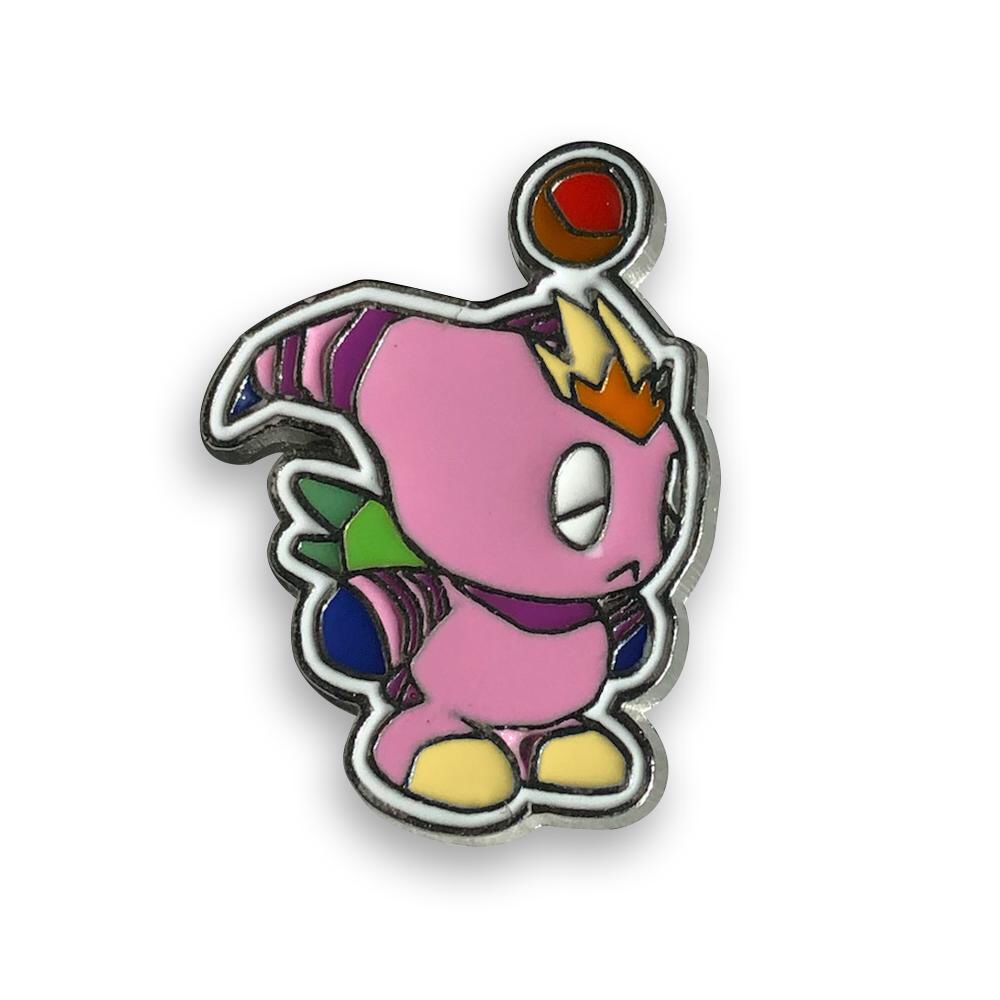 Next up, PUMA Japan announce some new items with their Sonic the Hedgehog collectibles, featuring multiple new shoe designs, some new hoodies, T-Shirts, sandals (which must be reserved before purchase), sweatpants, shorts, and bags. Merchandise is available for both adults and children, and range from ¥14,850 (~$150) for shoes, to ¥2,200 (~$22) for a small portable bag.
Below are some items I personally found pretty exciting, but there are a wide variety of designs and items to choose from.
This post was originally written by the author for TSSZ News.