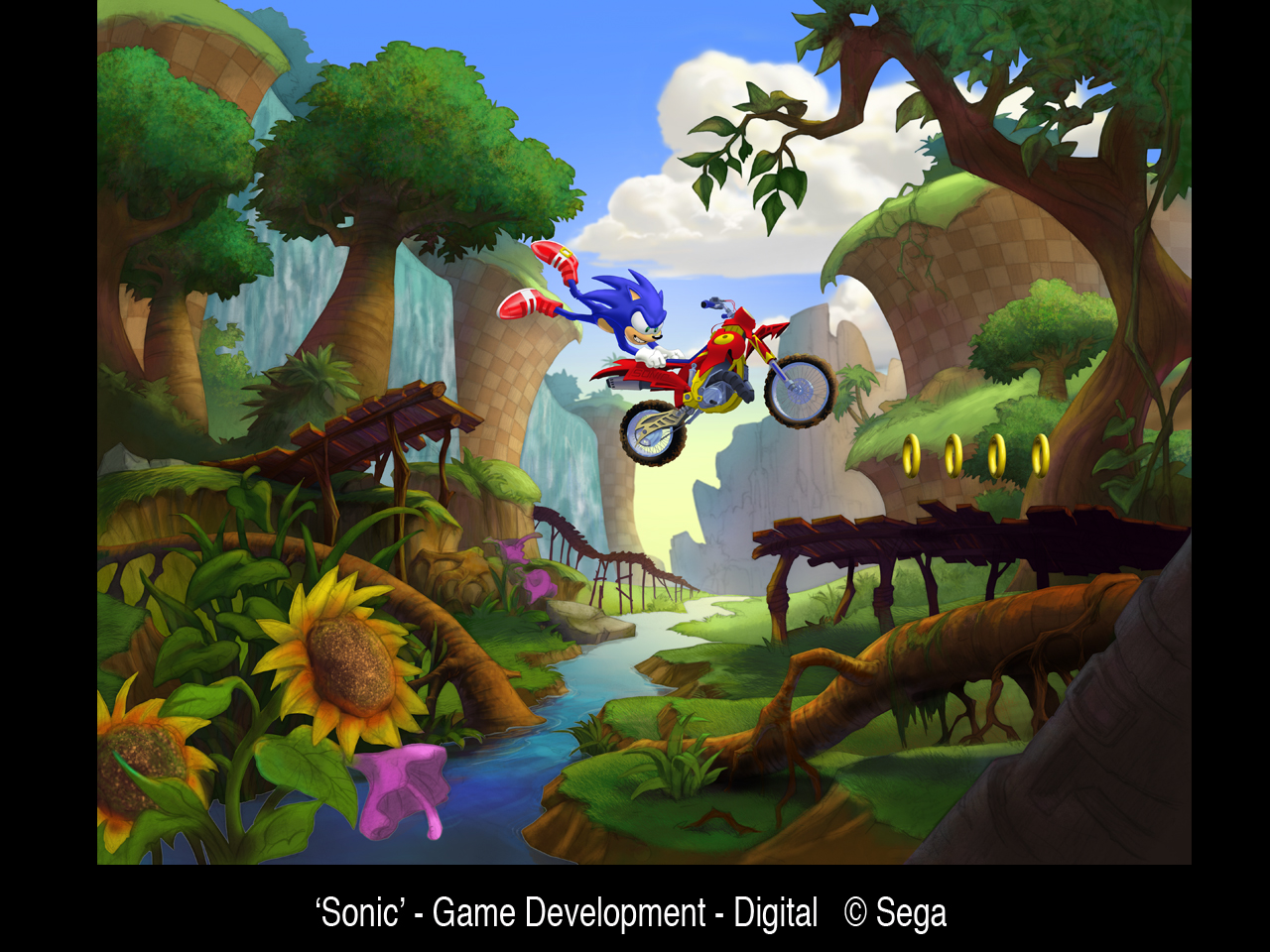 Proposed "Sonic Motocross" App Discovered
SEGA has been all over the place this year but the recent restructure seems to be going according to plan. There's definitely a focus on mobile titles. A bigger one than originally realized. So that we're even finding about titles that never released.
Discovered by Sonic Stadium is a proposed Sonic iPhone game called Sonic Motocross. The fan site explains what the game was supposed to be about:
The game was being developed by 2XL Games and judging by the above artwork it was to be a motocross type of game set in familiar Sonic stages. A quick look on 2XL Games' website shows that genre to be their speciality on mobile devices. No reason is given for this game not seeing release, but if we had to guess, it's likely due to clashing with the mobile release of vehicle racer Sonic & SEGA All-Stars Racing and/or its sequel.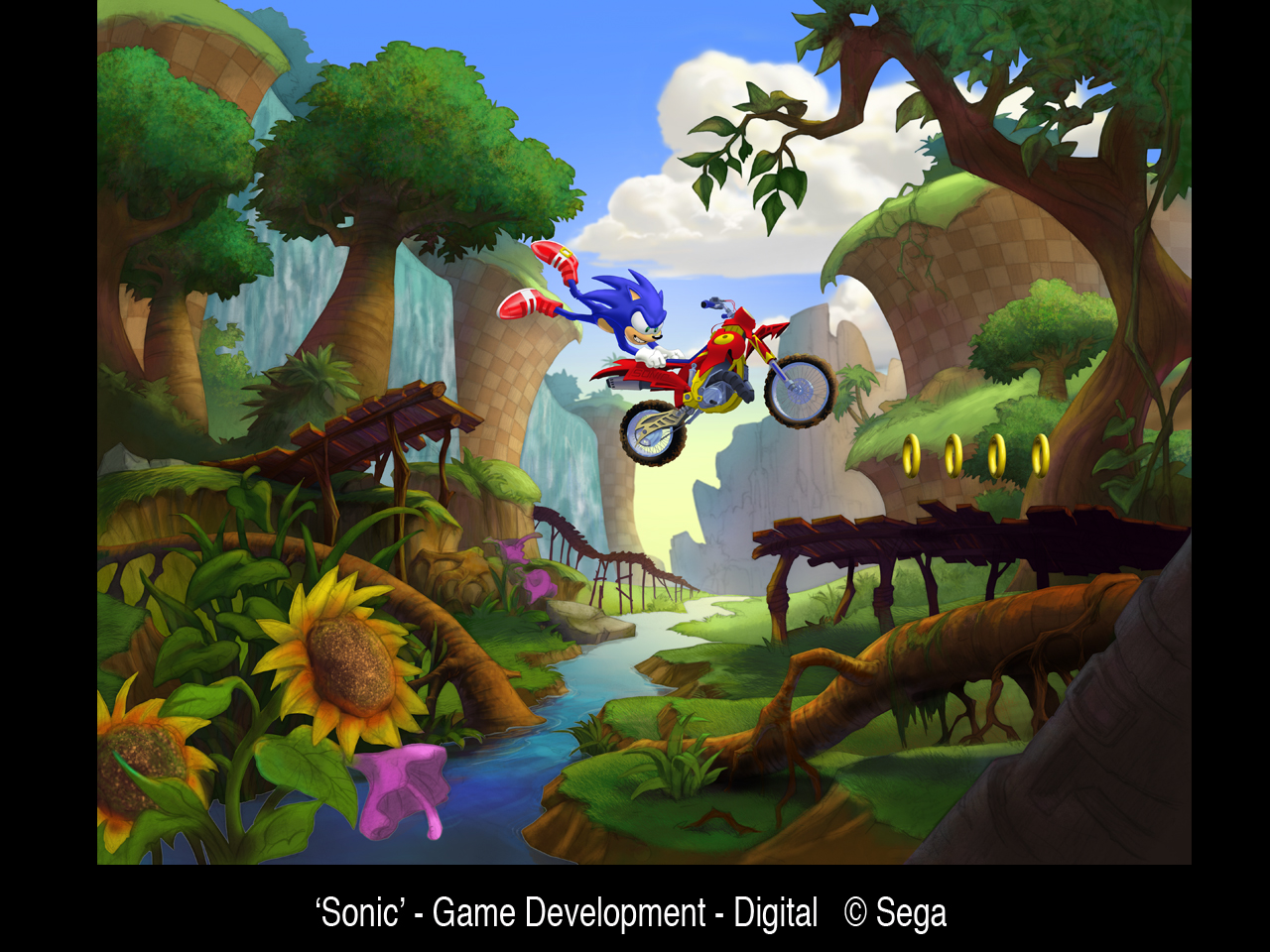 If we find out more on this title we'll be sure to share the details with you.