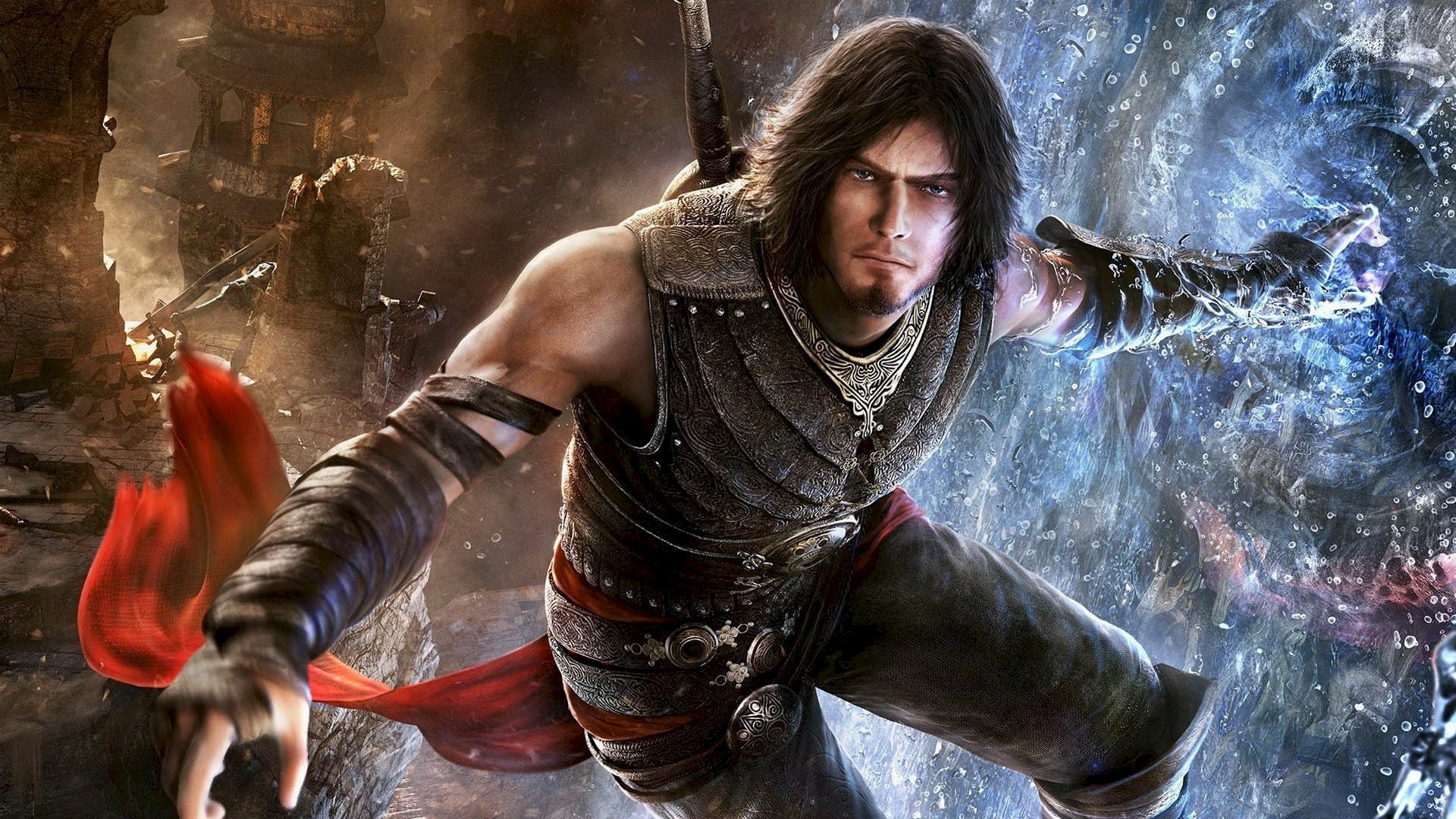 Prince of Persia Interview
Soon to be one of the most well known game franchises about, things are looking up for the Prince of Persia. With a possible trilogy of films on the way being produced by Jerry "Pirates of The Caribbean" Bruckheimer and a new blockbuster game in the works for 360 and PS3 things are looking very bright indeed.
'Prince of Persia', as the new game is simply being called at the moment, isn't just a follow-on from the Sands of Time but instead an entirely new story and new direction for the series in general. If you know little about the game thus far you might be surprised to learn that it's a cell shaded open world adventure with an advanced AI assistant (hopefully a million miles away from Farah who seemingly enjoyed firing arrows into the back of the poor Prince's head!).
CGV.co.uk recently interviewed game producer Ben Mattes to talk about the new game and to reveal some new info,
"When the game starts you're not a prince, you're just an adventurer. You're a guy who's used to going from quest to quest, getting a bunch of money and then wasting it all on women and drink."
Personally I enjoyed Sands of Time but was put off by the increasingly brooding nature of the later games in the series. The complete reset of the franchise is promising and early screens and trailers look good. So when you've read the interview you can drool over them at the official website.
This post was originally written by the author for TSSZ News.