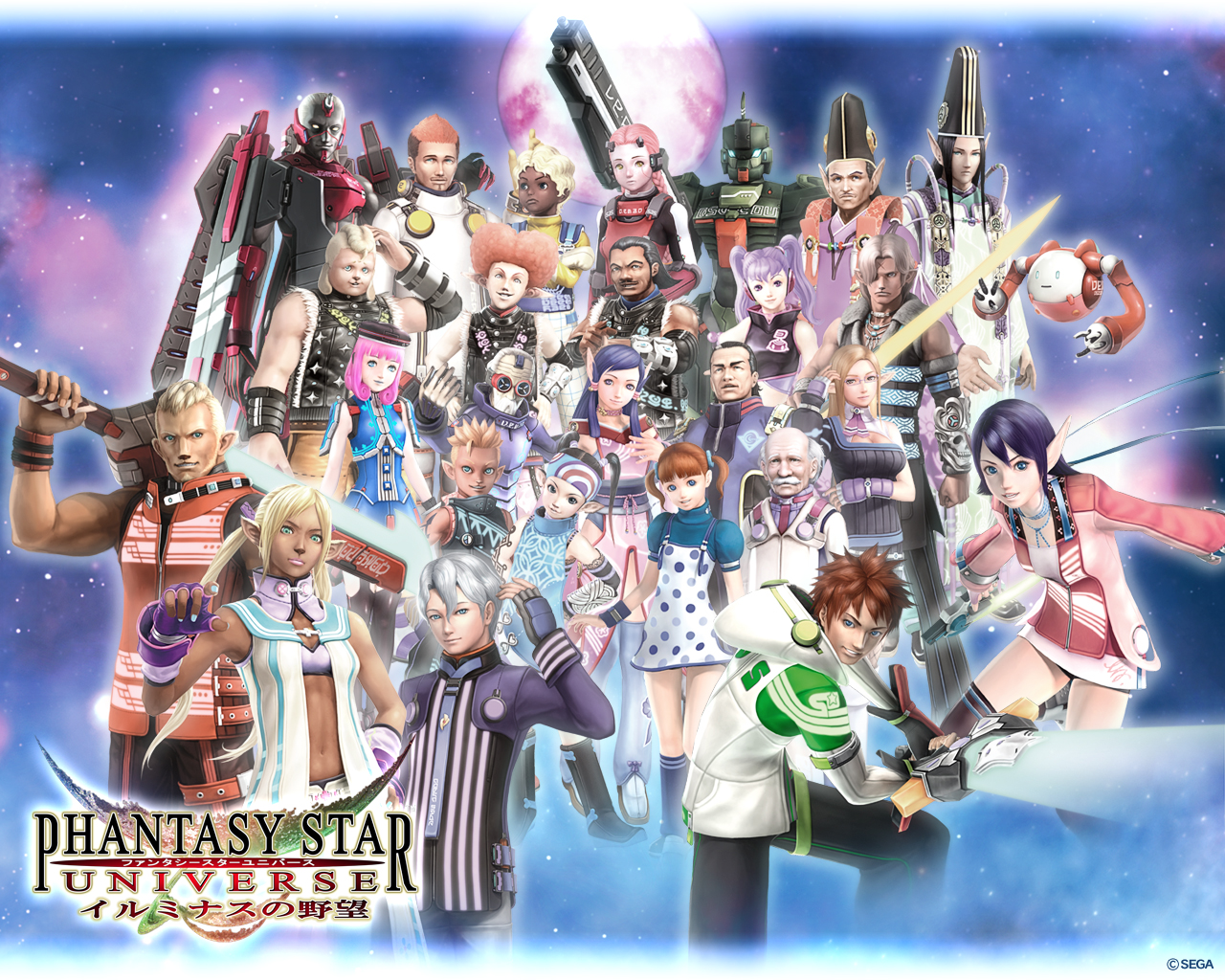 Phantasy Star Universe Western Servers Closing
'Edward@SEGA' has sadly announced to the SEGA Forums that Phantasy Star Universe's western servers are closing down on Xbox 360.
The servers will be taken offline on September 7th, 2012. Obviously, the single player experience will still be playable, but sadly network mode will be closed off. Also, those with a Guardians license that expires after the closing day will have the money paid for it fully refunded, "on a pro-rated basis."
Also, Edward has hinted at some special events before the servers shut off, noting past events such as the "joyous mayhem of Sonic's birthday" and "three different weddings."
However-perhaps this all drops a hint towards a possible localisation of Phantasy Star Online 2, seeing as they have promised "more adventures in the future."
Overall, today is a sad day for PSU fans. Why not tell us what you think in the comments?
Source: SEGA Forums