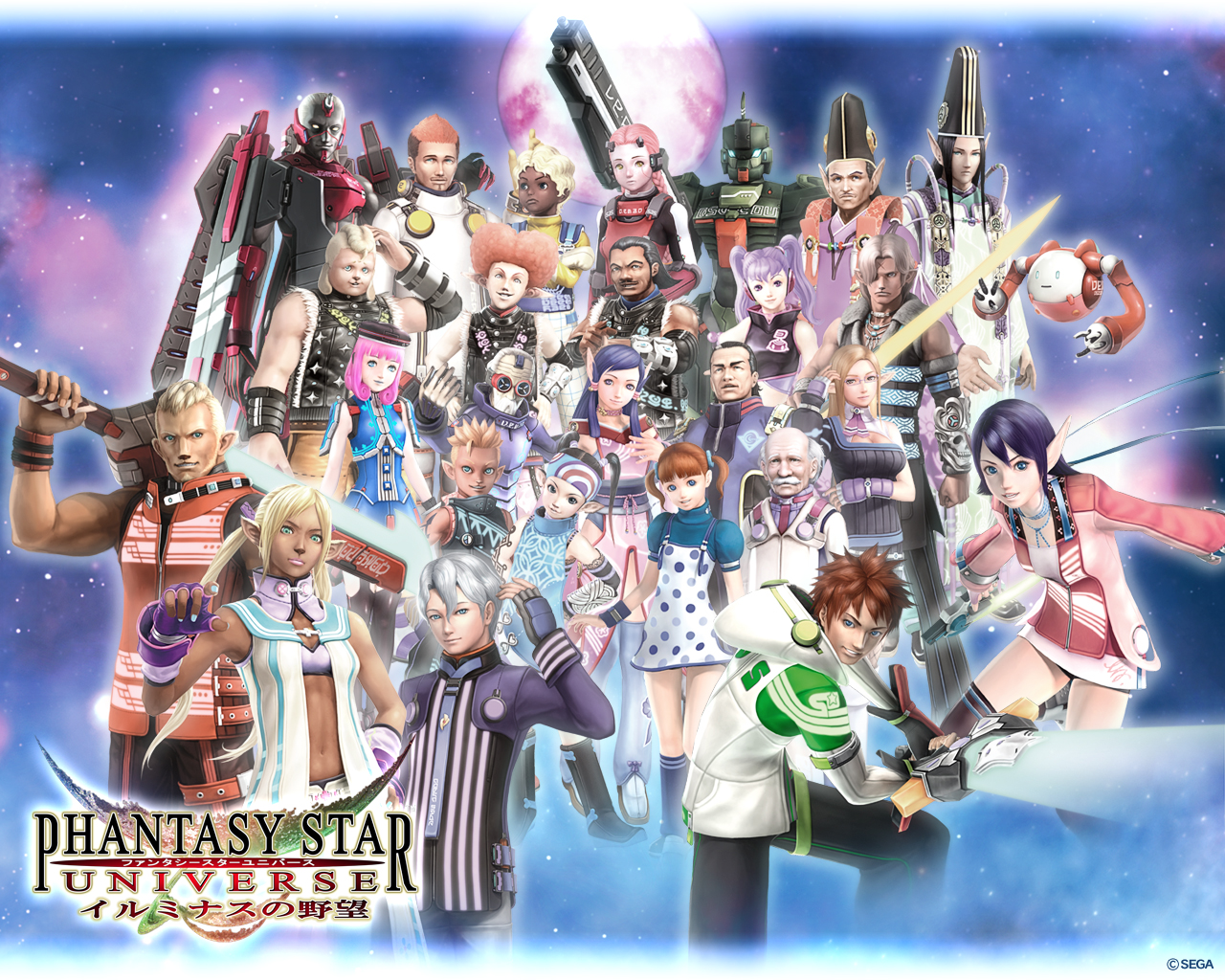 Phantasy Star Universe Has Its Last Adventure
Way back in the mists of time (well, see 2006), SEGA released the next game in their highly popular Phantasy Star series, Phantasy Star Universe. For years, fans have been off on many adventures with their friends. Alas, this is no more as the final game servers for this game have closed.
Although the game has been scaling back over the last year or two (with the PC and PS3 games going offline first), there were still active servers were over in Japan for the Xbox 360. But these have finally shut down, ending the online adventures for the players of the game. But never fear – the series still lives on, especially with the Free-to-Play Phantasy Star Online 2. Still, the closure of any online game is something to be marked and remembered.
[More details can be found over on Digital Spy here]