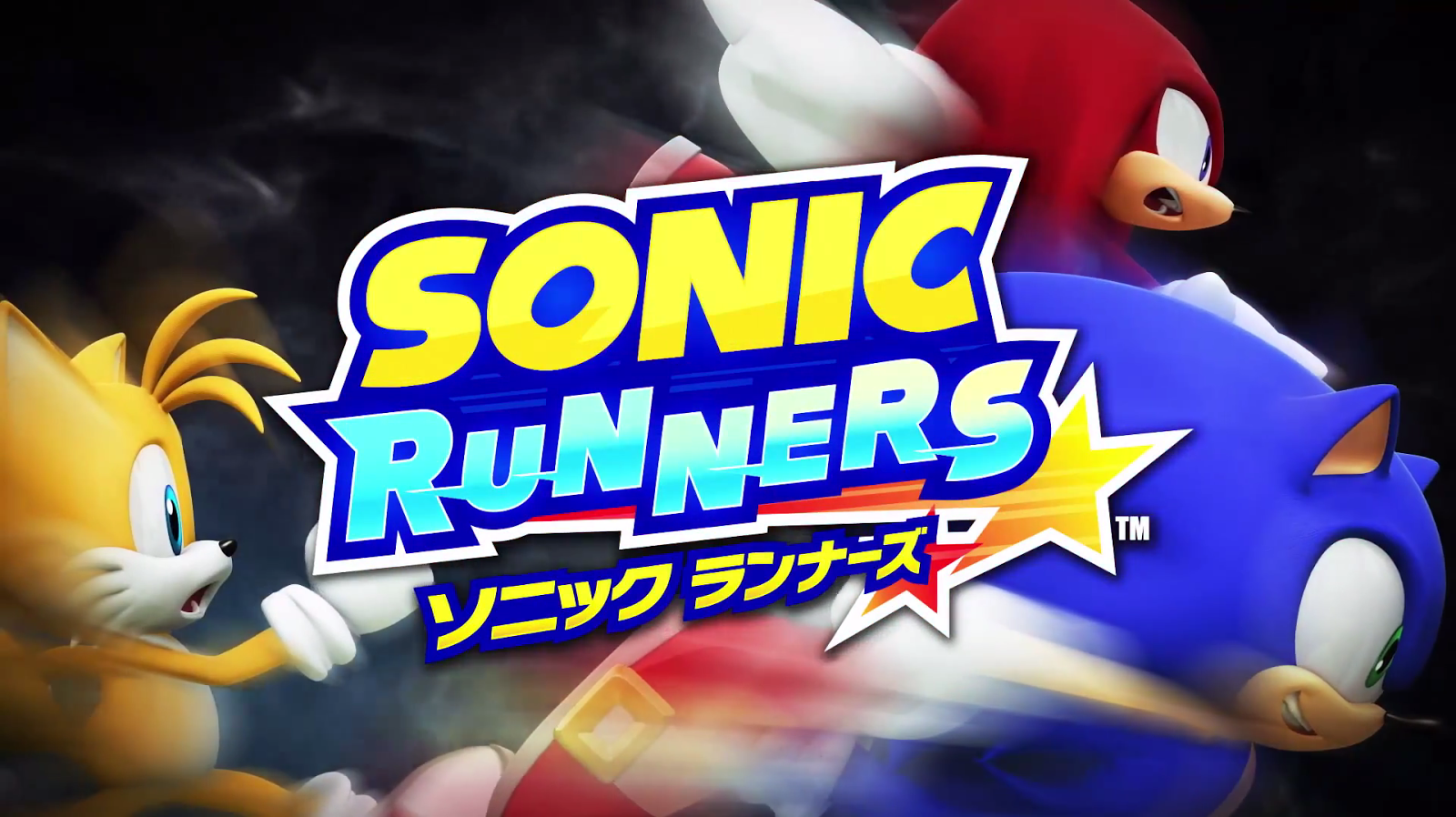 Phantasy Star Online Companions Coming To Sonic Runners
The news just keeps on coming.
It has been confirmed via Dengeki Online that starting in Japan in late April (according to a loose translation of the article) companions from Phantasy Star Online, Quna, a rappy and a mag, will be available to unlock in Sonic Runners:
There is currently no news on a western release of the companions.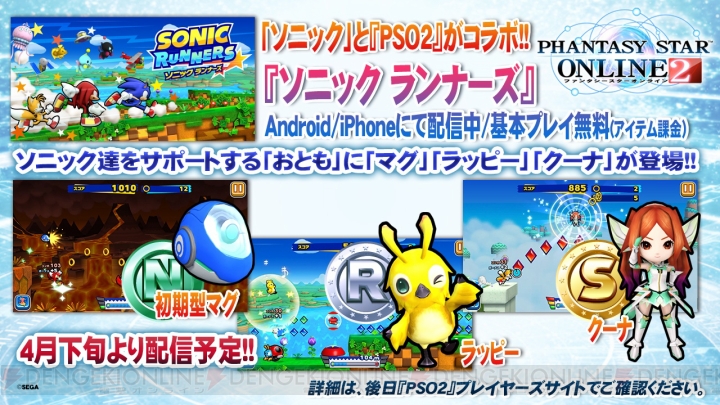 This post was originally written by the author for TSSZ News.