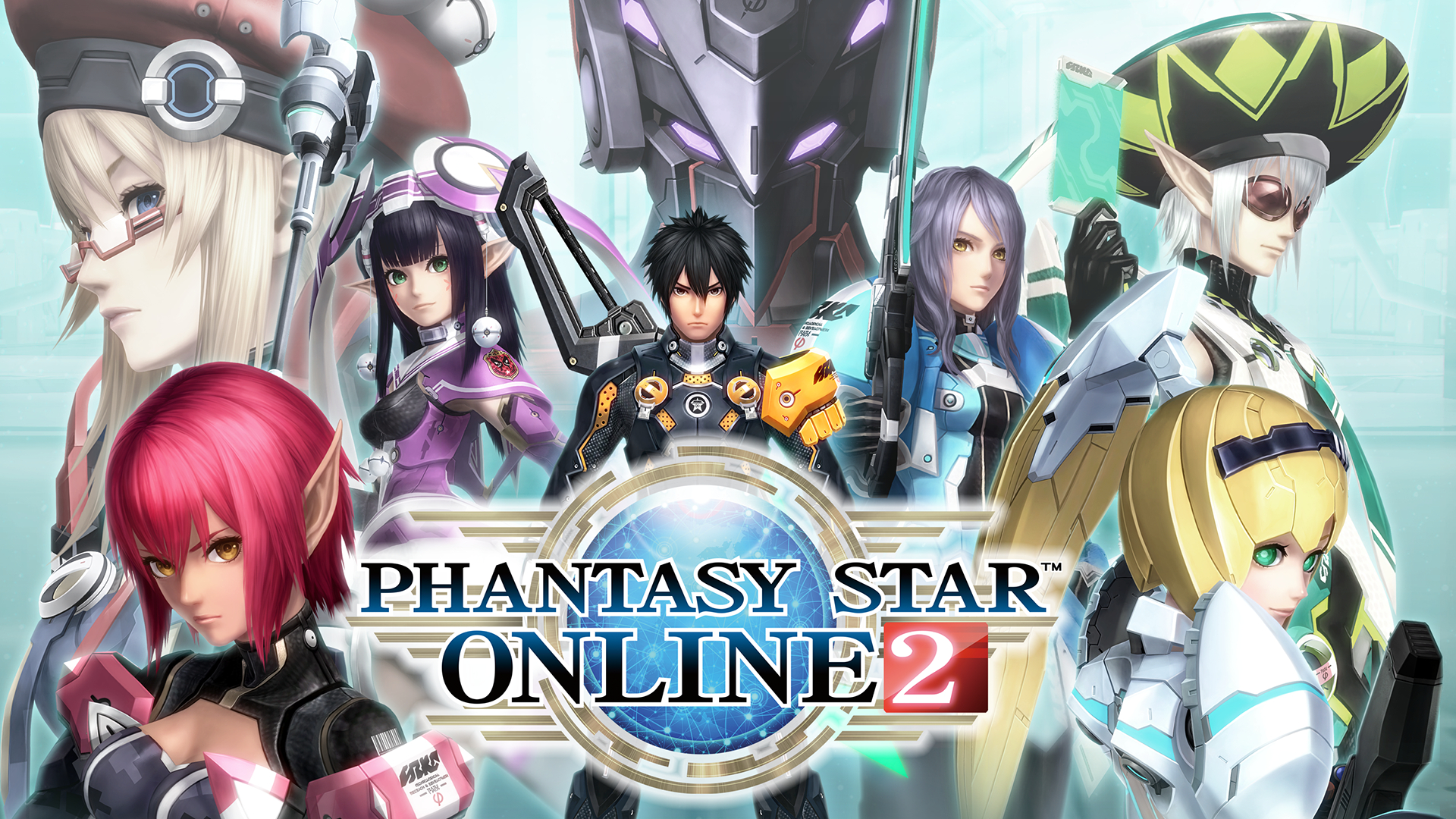 Phantasy Star Online 2 Goes Free To Play
[three_fourth]The "Free to Play" concept is slowly gathering steam, with hit games such as Team Fortress 2 available for anyone who can access them snd SEGA are using the concept more and more. After their success with Spiral Knights, upcoming MMO sequel Phantasy Star Online 2 is being brought under the Free to Play banner, making it an interesting strategy for the company.
Series producer Satoshi Sakai explained to Famitsu about the reasoning behind this plan (translation supplied through Kotaku and reported through Eurogamer) and said about the game:
"There is nothing that requires payment that will take away from the intrinsic game experience if they are not purchased. By allowing a well made game like PSO to be accessible more people, we felt that we had a chance to teach people that 'This is what online RPGs are supposed to be like'."
And about the business model that PSO2 is based around, he said:
"We are seeking to create a business model that functions while still allowing PSO2 to remain as much of an enjoyable experience as possible. I honestly think that Sega is the only maker that is willing to go this far. Even if we fail, if we can get people to say 'They were five years ahead of their time' then I'll have no regrets. I believe that there's meaning in the challenge itself."
As with other Free to Play games, additional features can be bought in-game if people want them.
The Eurogamer article these quotes are taken from, along with links to Famitsu and Kotaku, can be found here.