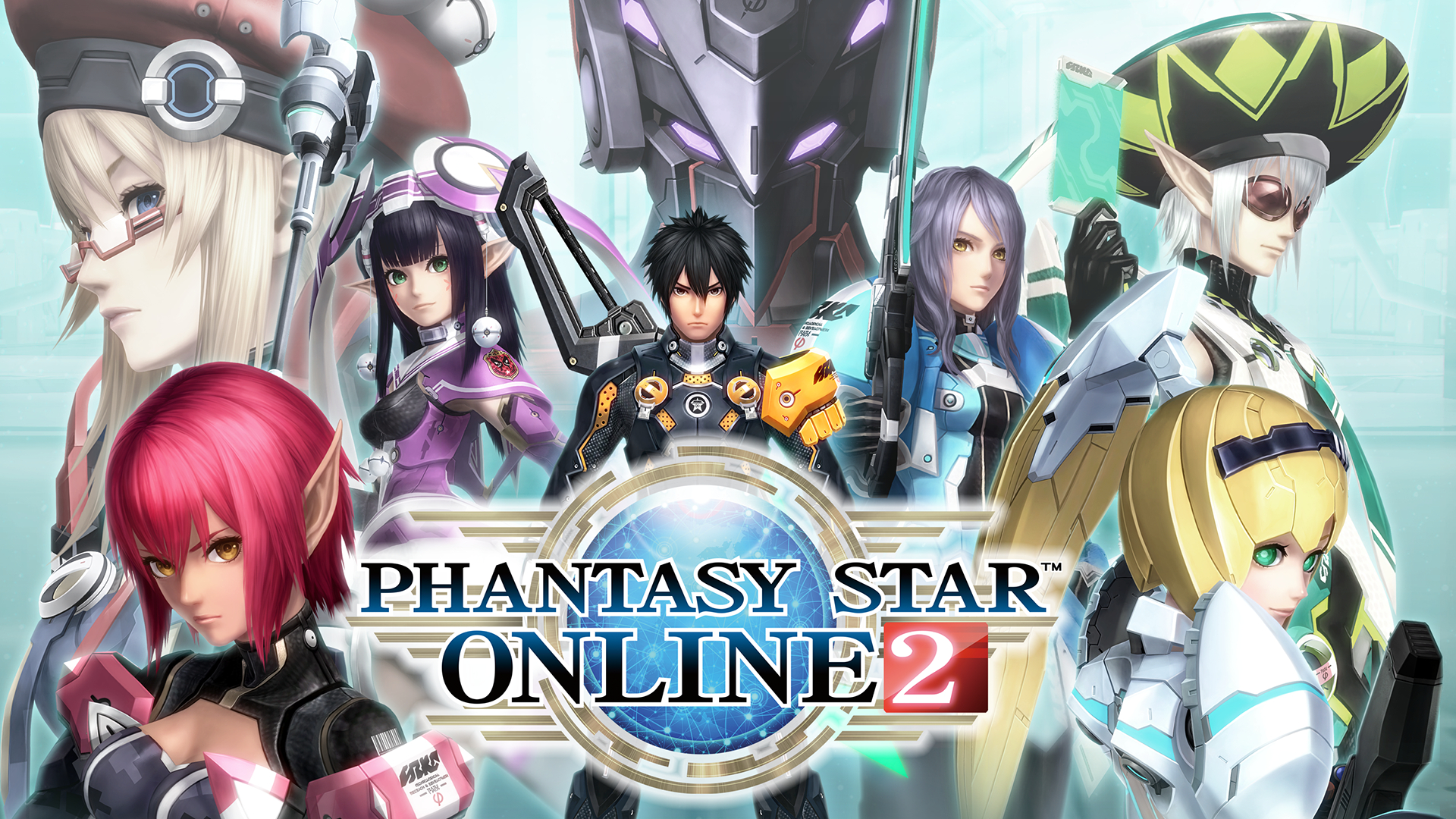 Phantasy Star Online 2 Confirmed for the West on XBOX, PC
Microsoft has just announced at their E3 conference that Phantasy Star Online 2 will be getting a release in the West on XBOX One next Spring. A PC release has also been confirmed.
This fulfils words Sega echoed as long as seven years ago that the game would eventually see the day of light in the West.
We know that all the modes available in Japan will be available in the western release. We also know it will be free-to-play. We've learned it will be backed by Azure, Microsoft's cloud technology.
We will bring you more information on this momentous partnership for Sega and for Microsoft to bring you PSO2 to Western territories as we get it.
This post was written by the author for TSSZ News.