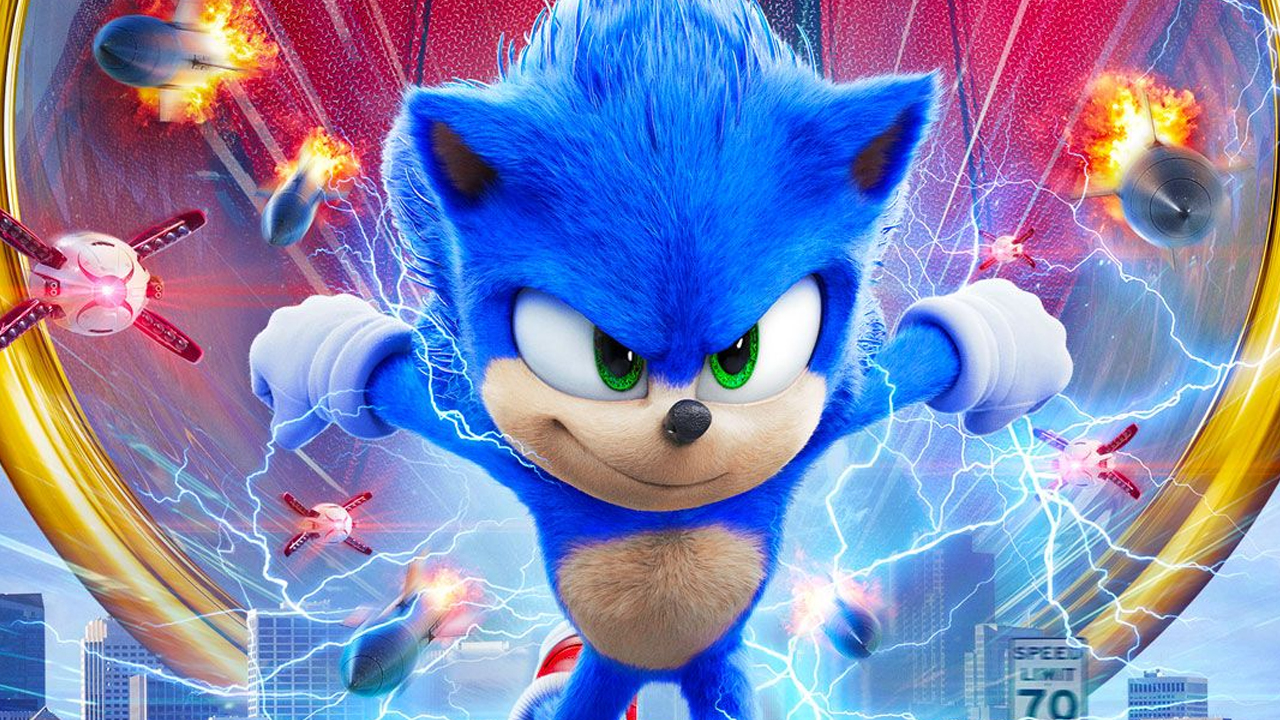 Paramount Releases First 8 Minutes of Sonic Movie for Free
Maybe you're still a holdout on the Sonic movie. Maybe you haven't seen a bit of it. Maybe you were waiting for the theatres to clear out and enjoy the film from the comfort of a mostly empty auditorium.
We have good news and bad news: The theatres are empty now, but that's because they're all closed due to the current pandemic. So you'll have to resort to buying the movie on digital for $19.99, wherever you get your digital goods. The film released on Tuesday, well ahead of its intended May street date, when the physical copy on 4K and Blu-Ray is still slated to release.
To nudge you in the right direction, Paramount has released, without cost or obligation, the first 8 minutes of the film to watch. Seriously. A lot of plot lines and primary characters are quickly established, and there's even a much talked about meme in the mix also.
With all the time in the world you're taking to self-quarantine, you can surely spare the 8 minutes to give the Sonic movie a chance.
You can watch the clip here.
This post was originally written by the author for TSSZ News.