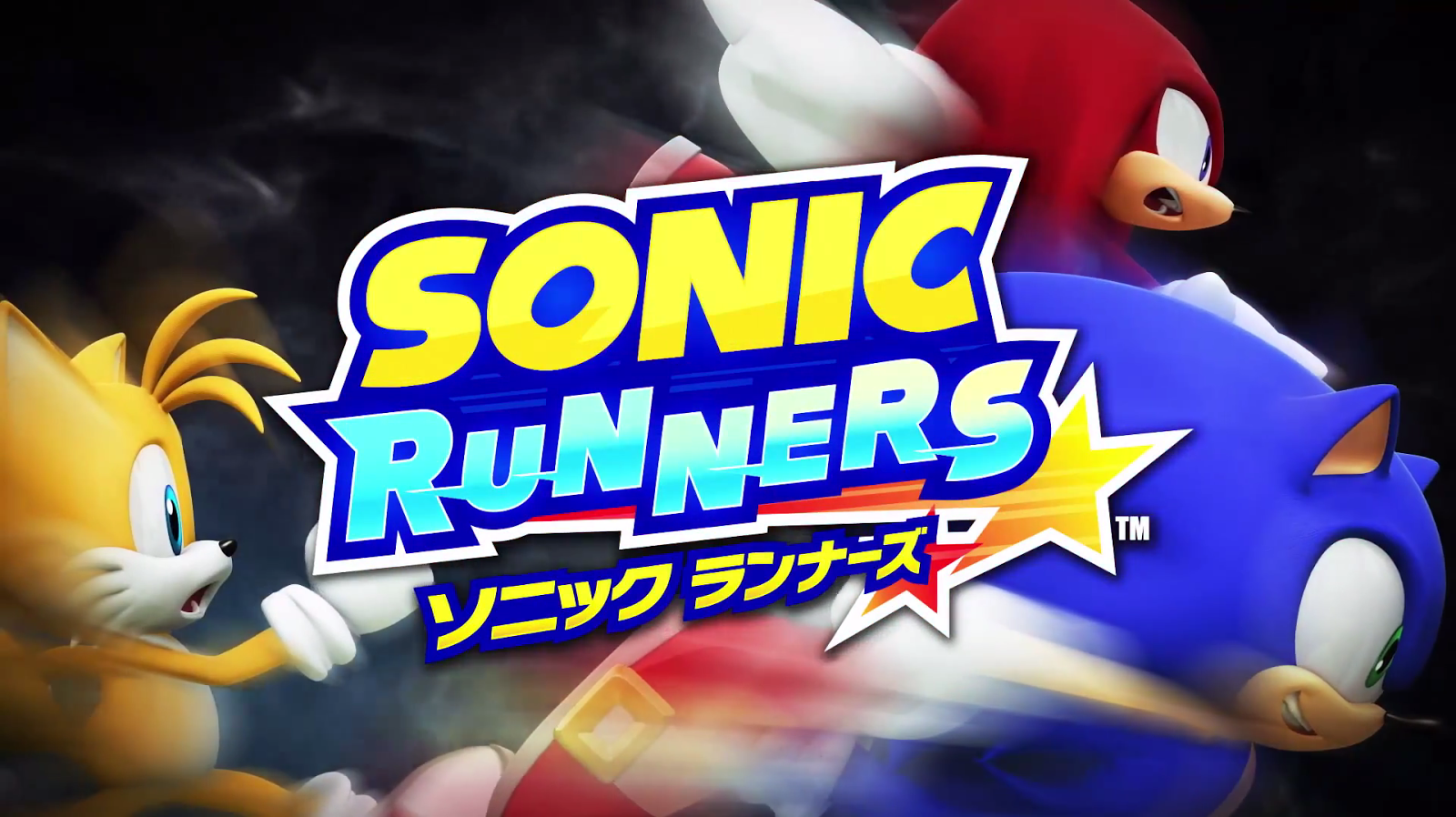 Omega & Big To Be Playable In Sonic Runners
Looks like Retro and SSMB user Woun is at it again. The assets for Sonic Runners have been uncovered, revealing characters that will be playable in the game in the future. The following have been confirmed to be available in the game:
Metal Eggman
Big the Cat
Omega
Cream
Metal Sonic
Shadow
Rouge
Blaze
Espio
Silver
Charmy
We'll keep you updated on further developments.
This post was originally written by the author for TSSZ News.