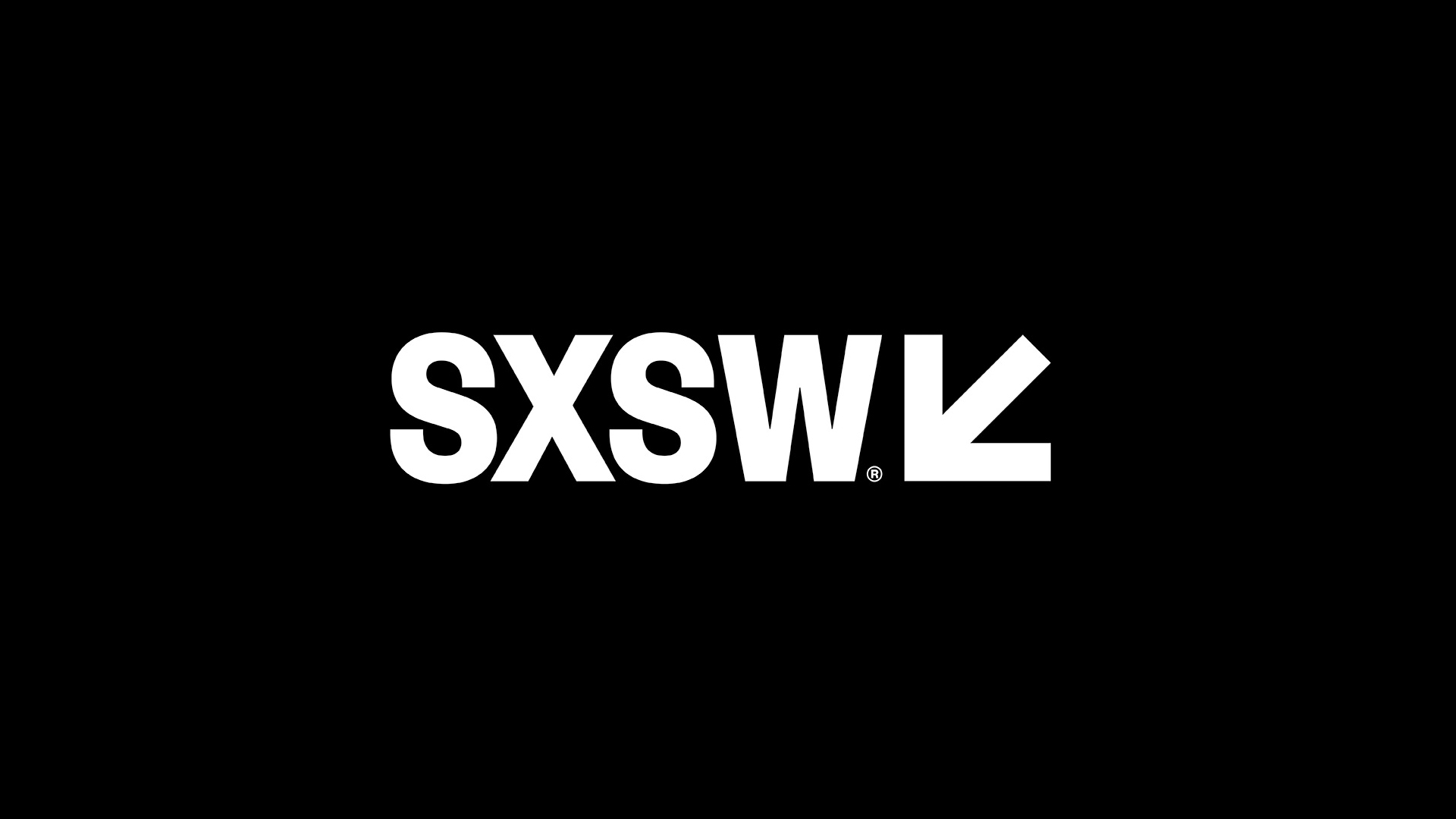 Official Sonic PR Provides Sonic SXSW Stream Schedule
If you weren't already aware, there will be a Twitch stream of the Sonic SXSW panel. However, we can now relay to you the exact times. The SXSW stream will be happening on the official Sonic Twitch channel at 3pm Pacific/6pm Eastern/10pm UK time., following the Sonic PR's scheduled weekly live stream. The news came from the official Sonic PR replying to a fan on Facebook.

This post was originally written by the author for TSSZ News.