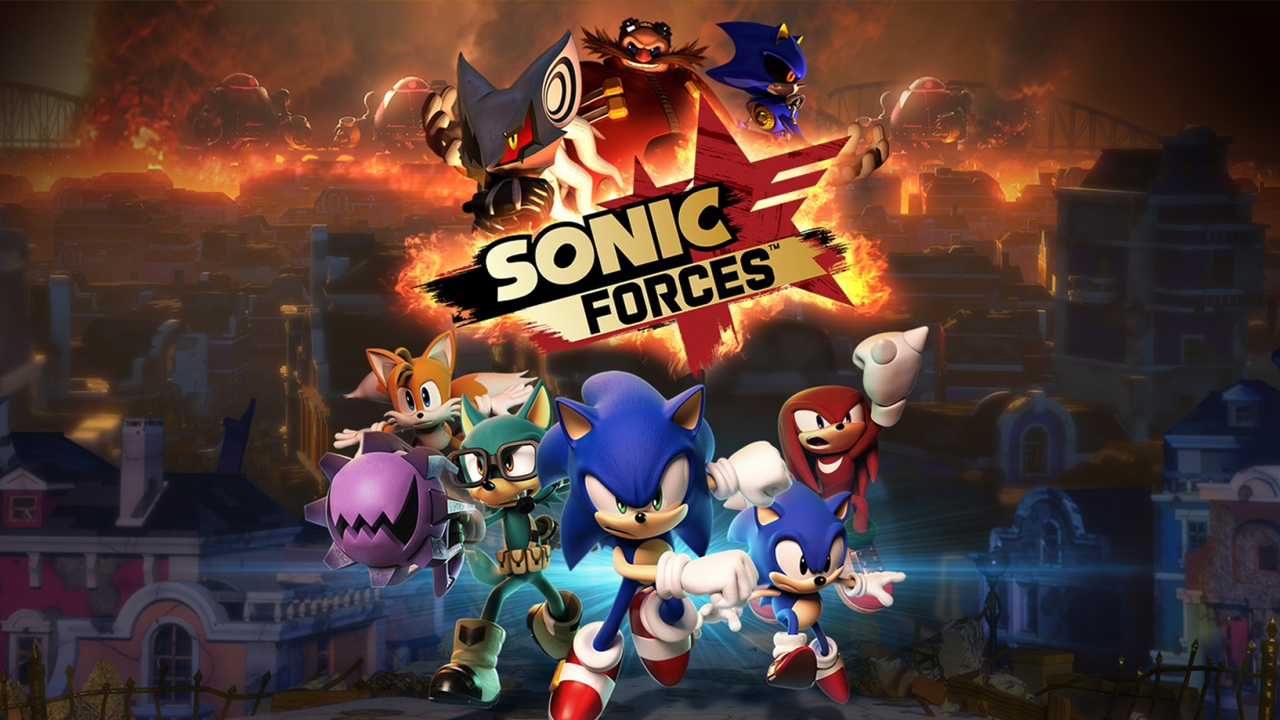 The Official Sonic Social Media Has Posted A New Project Sonic 2017 Image
The SXSW panel is 3 days away, but even SEGA couldn't stay silent with Sonic news. Not only did some more Sonic Mania info come out this weekend, but a new image of Project Sonic 2017 was released. We now get a better look at the robots that were terrorizing the city-like area that Modern Sonic was at. This angle was not seen in last year's teaser trailer. It may not seem like much, but this is the first release of any kind of media related to the game since last July.
That's not all. The official Sonic Tumblr posted the image as well, with the tags "join the resistance", a reference to the trailer's tagline, and "thanks for waiting", thanking people for waiting on information about the game.
This post was originally written by the author for TSSZ News.