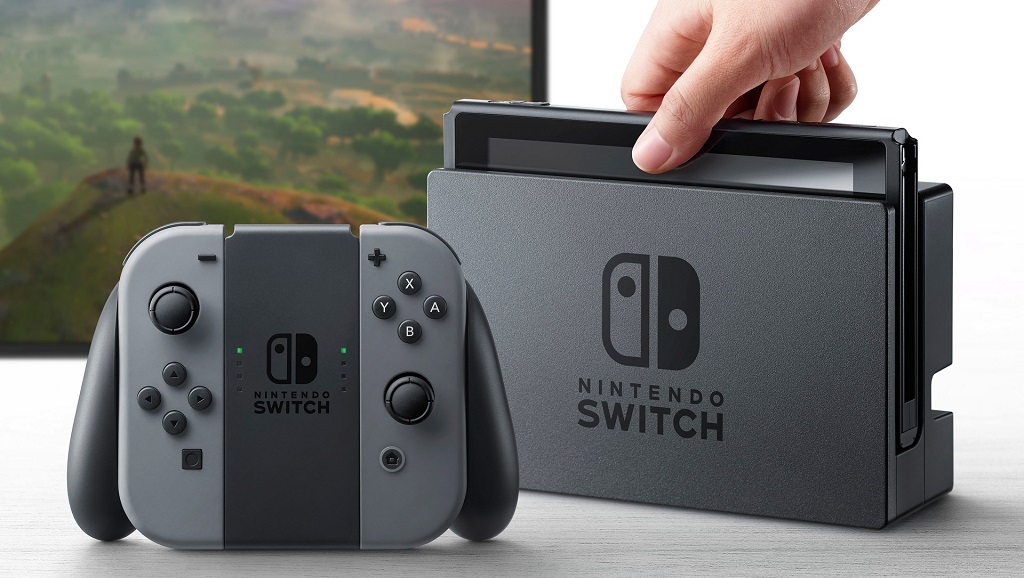 NX Revealed To Be Nintendo Switch, SEGA Reconfirmed As Partner
As you all likely know by now, the NX has been revealed by Nintendo to be the Nintendo Switch.
And not only that, but a list of some of the developers that are making games for the Switch includes SEGA. We already know that SEGA is making games for the console, thanks to Project Sonic 2017, but with today's news we have a better idea of what the game will be like. The Nintendo Switch is a hybrid handheld/home console, meaning that SEGA won't need to make a handheld version of their Sonic games in the future. However, the 3DS isn't going away anytime soon, so it's still likely that we will see 3DS Sonic games for at least a few more years. That said, the TSSZ team are doing a Nintendo Switch reaction stream in a couple of hours. We hope to see you there!
This post was originally written by the author for TSSZ News.