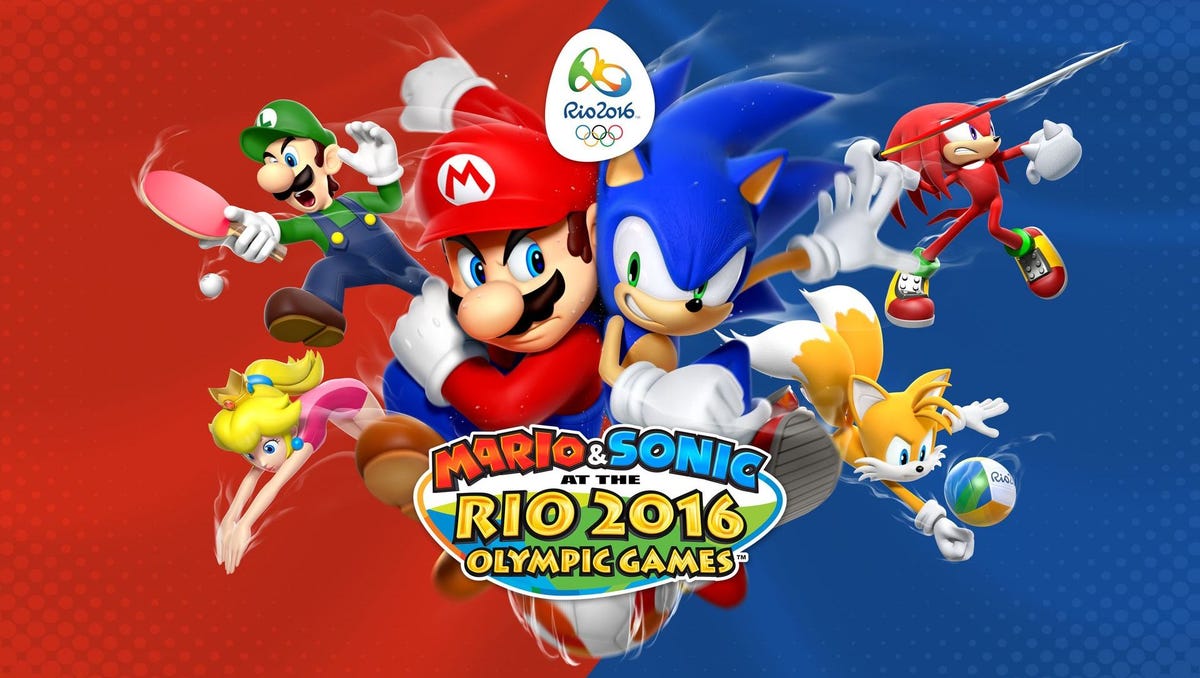 Nintendo To Publish Mario & Sonic at the Rio 2016 Olympic Games
For the second Mario & Sonic title in a row, it will be Nintendo publishing the games and not SEGA.
At least that's what gaming rental site GameFly is suggesting for both the Wii U and 3DS versions of the game. This time, however, there is no exclusive deal that could explain this. Mario & Sonic at the Sochi 2014 Olympic Winter Games, the first Mario & Sonic game Nintendo published, was the second Nintendo exclusive "Sonic title" released. The others were Sonic Lost World and the Sonic Boom games.
We'll keep you up to date on the latest on the games.
This post was originally written by the author for TSSZ News.