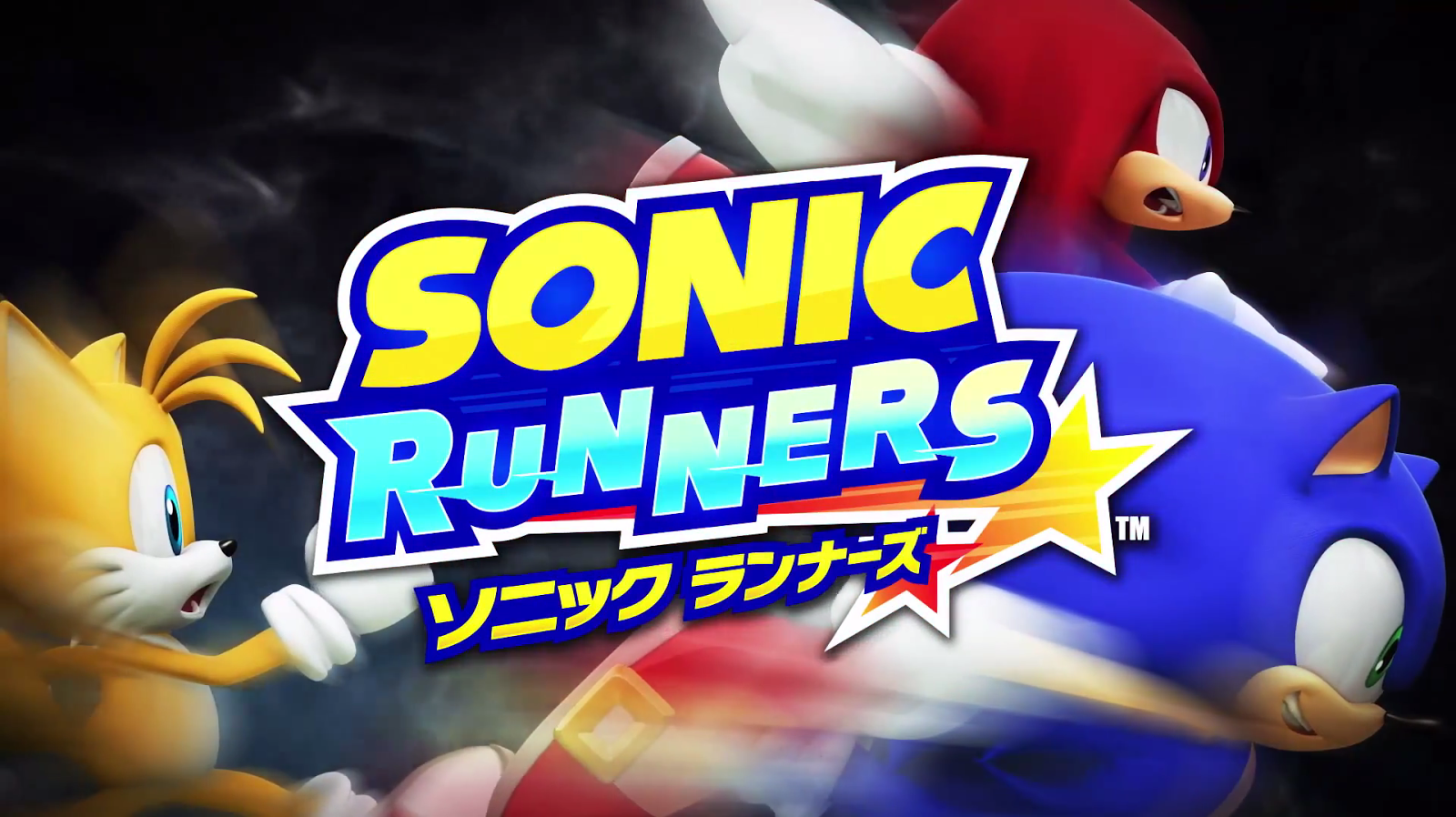 More Sonic Runners Information To Come At Joypolis Event
Here we go again.
It seems the official Sonic Runners Twitter is at it again with teasing announcements. This one, however, might be of more significance considering the location and time. Not to mention how the teaser was stated.
We can now confirm that more Sonic Runners information will be coming later this month, June 20th, at the Sonic birthday bash being held at Tokyo Joypolis.
The tweet didn't reveal much other than the hint that the information would be "coming up big".
We'll let you know what the announcement is when the time comes.