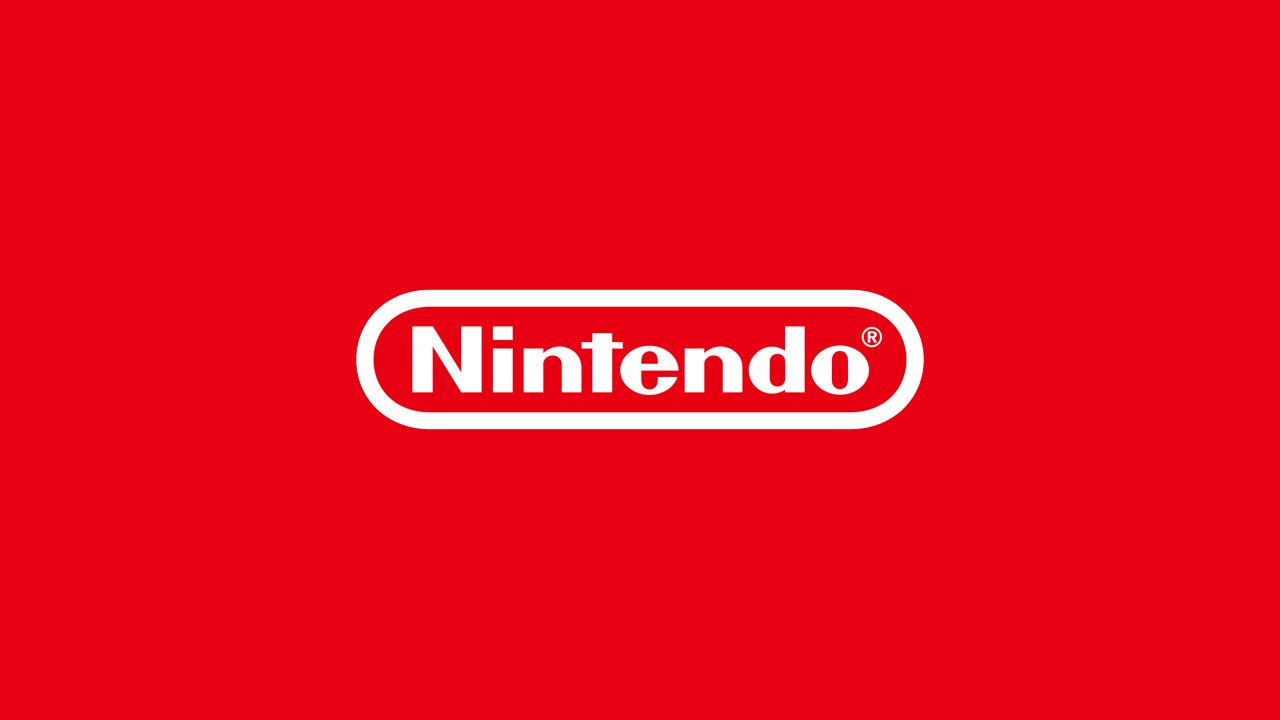 Nintendo Facing Controller Ban

Update from Tristan 7PM ET: We're getting reports that a judge is set to ban sale of the Wii Classic, Wavebird, and classic GameCube controller tomorrow, which would only take effect if an appeal with the US Court of Appeals for the Federal Circuit. Stay tuned–this could be VERY interesting.
Nintendo have been left reeling today after a US court decided not to overturn a $21 million patent infringement case instigated by Anascape Ltd. If seen through this would effectively ban the Wii Classic, Wavebird and Gamecube controllers from being sold. The Wii-Mote and Nunchuck though are unaffected. All controllers are still on sale for now as Nintendo is given chance to appeal the decision.
Sony suffered a similar problem back in 2002 about the use of rumble in it's DualShock 2 controllers. It's widely believed Sony created the SIXAXIS for PS3 with no rumble technology because of a patent infringement against Immersion. After a 5 year court battle an agreement with the two companies was eventually made and thus the DualShock 3 was born.
Time will tell if Nintendo will come to a similar conclusion with Anascape Ltd or if they will be successful in an appeal.
This post was originally written by the author for TSSZ News.