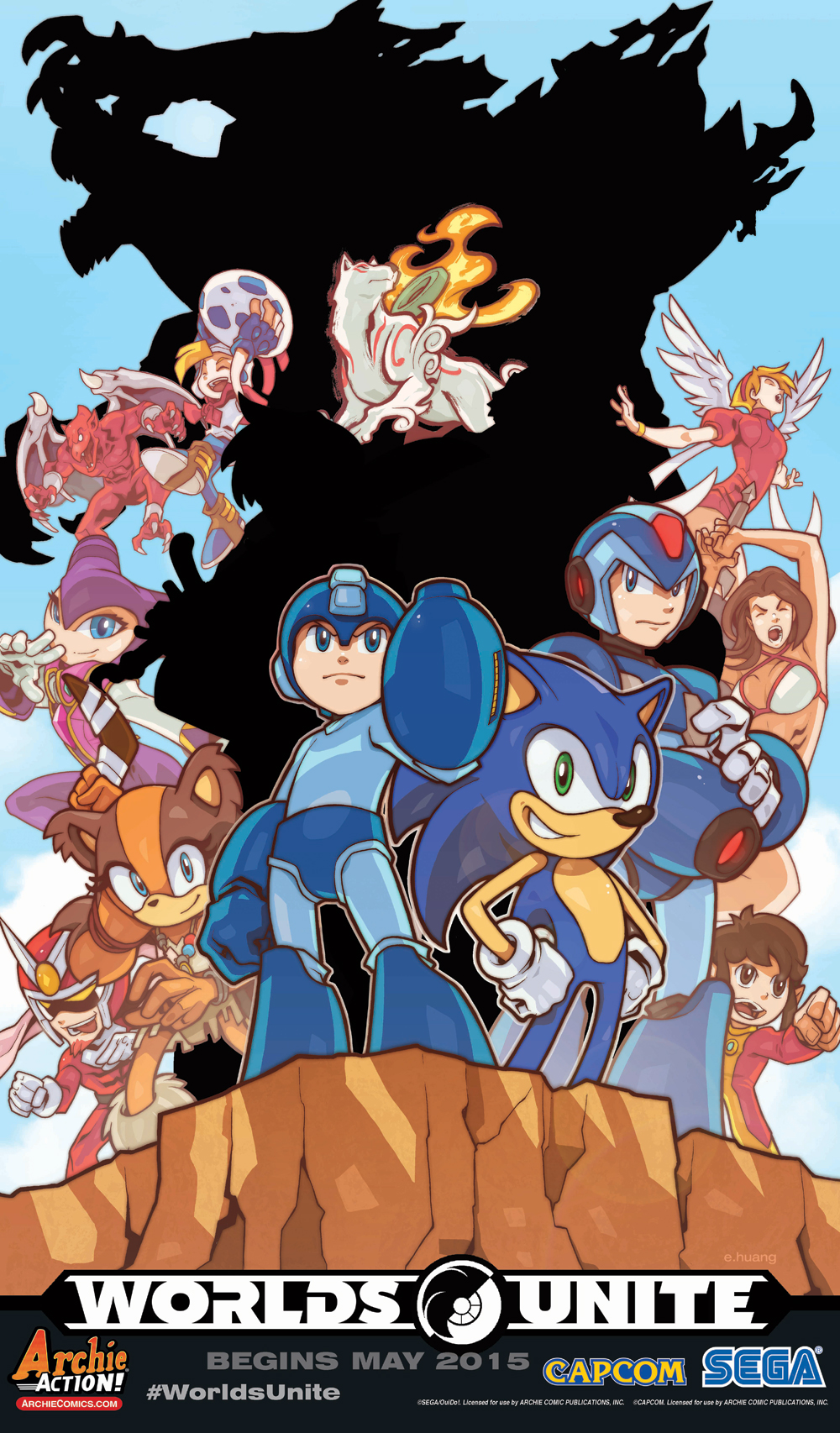 NiGHTS & Tyris Flare (Golden Axe) Confirmed For Worlds Unite Crossover
The next Worlds Unite crossover character confirmations have been confirmed by IGN:
NiGHTS
Tyris Flare (Golden Axe)
Red Arremer (Ghosts 'n Goblins)
Amaterasu (Okami)
It also includes more remarks from writer Ian Flynn and editor Paul Kaminski:
Kaminski: "The Worlds Unite crossover event brings with it adventure and action from across the entire video game landscape! From iconic franchises like NiGHTS into Dreams and Ghosts 'n Goblins, to the visually striking worlds of Okami and Golden Axe — you're not going to see another combo this anywhere else!"

Flynn: "On the one hand we've got two iconic franchises on opposite ends of the timeline. Golden Axe was one of the first major SEGA hits and is a classic for its arcade-y action and crazy visuals. NiGHTS into Dreams is comparatively newer, even more psychedelic, and stands out as one of the premier titles of the SEGA Saturn era. On the other hand we've got a Capcom classic and a newer masterpiece. Ghosts 'n Goblins is one of those games that set the bar for all others to reach for in terms of quality and gameplay. Frustrating, hair-tearing gameplay – but we love it for its difficulty. And then you have Okami that transcends gaming and becomes 'art' in its own right."
You can see the updated teaser image below.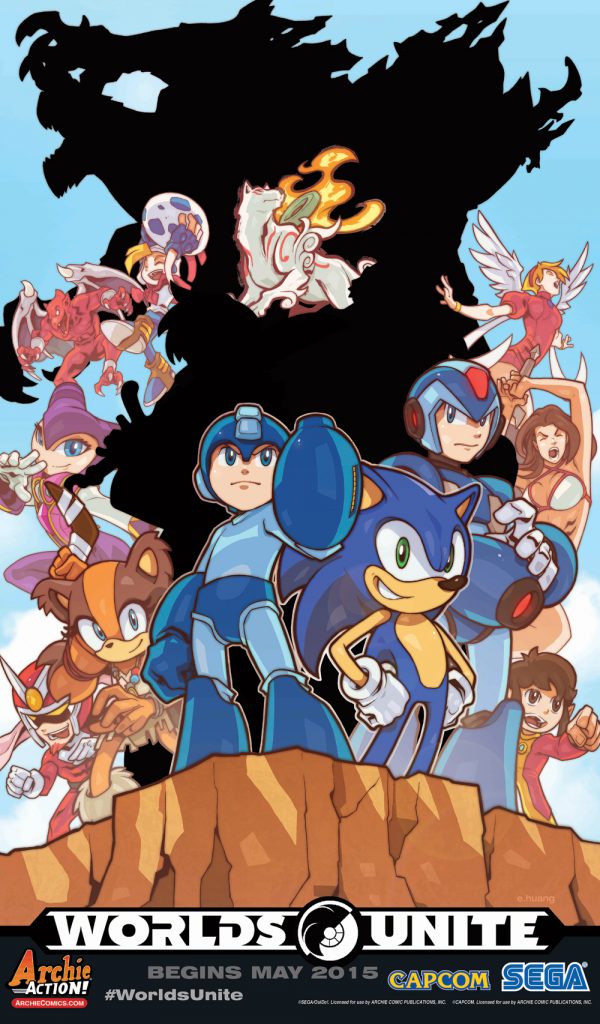 It looks like tomorrow will be the final day of confirmations according to Ian Flynn's Twitter:
Stay tuned as the character confirmations will reach their conclusion. Only four remain.
This post was originally written by the author for TSSZ News.