NiGHTS Onto Bags! New NiGHTS Tote Bags Released!
Ah, Christmas. It feels like just yesterday it was here burning holes in my wallet and leaving me at the mercy of last minute shopping because someone thought it'd be a great idea to make sure we were paid on Christmas Eve and not a day before… Memories.
Anyways, NiGHTS fans are gonna love this one!
A pair of NiGHTS themed tote bags have been released in Japan today! One featuring NiGHTS whilst the other has Christmas NiGHTS!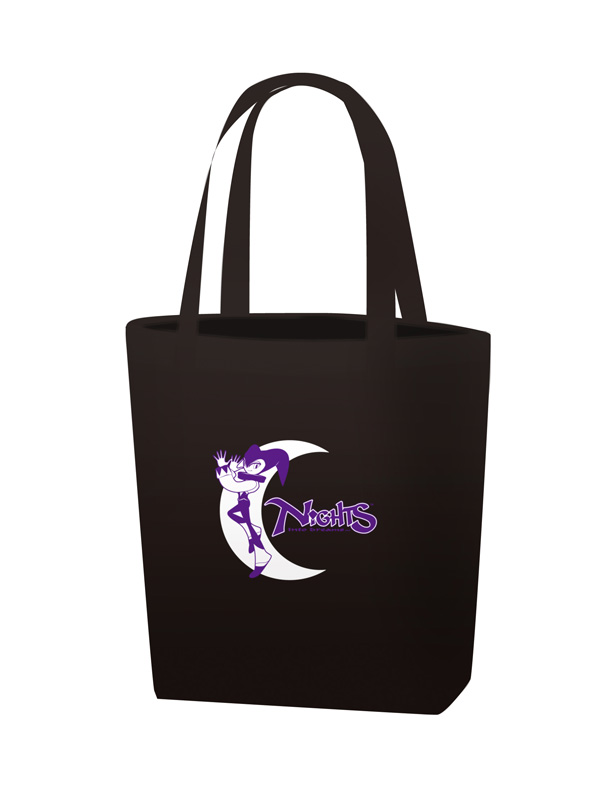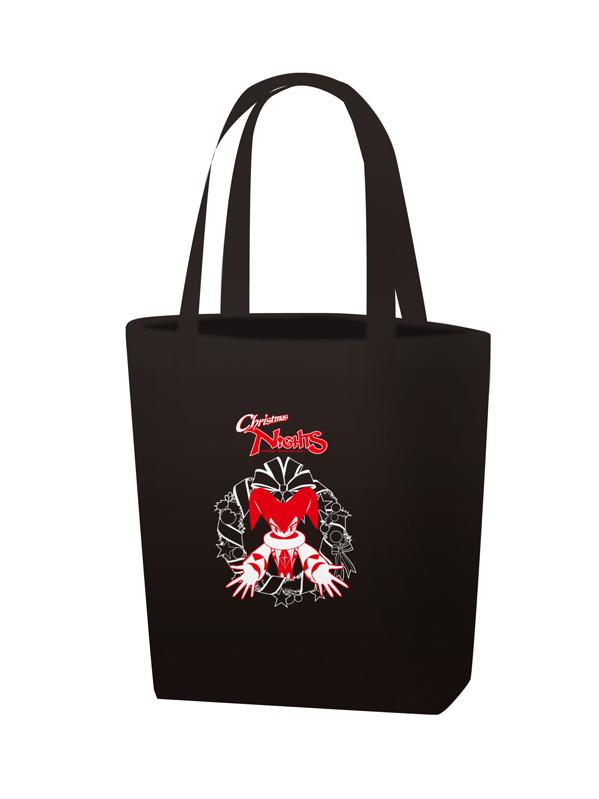 At 1000 Yen each (Roughly £7.50!), these are a great looking gift for that NiGHTS fan in the family or if you're looking to treat yourself! (Unless you happen to BE that NiGHTS fan in the family, then you're both.)
Source: SEGA Of Japan