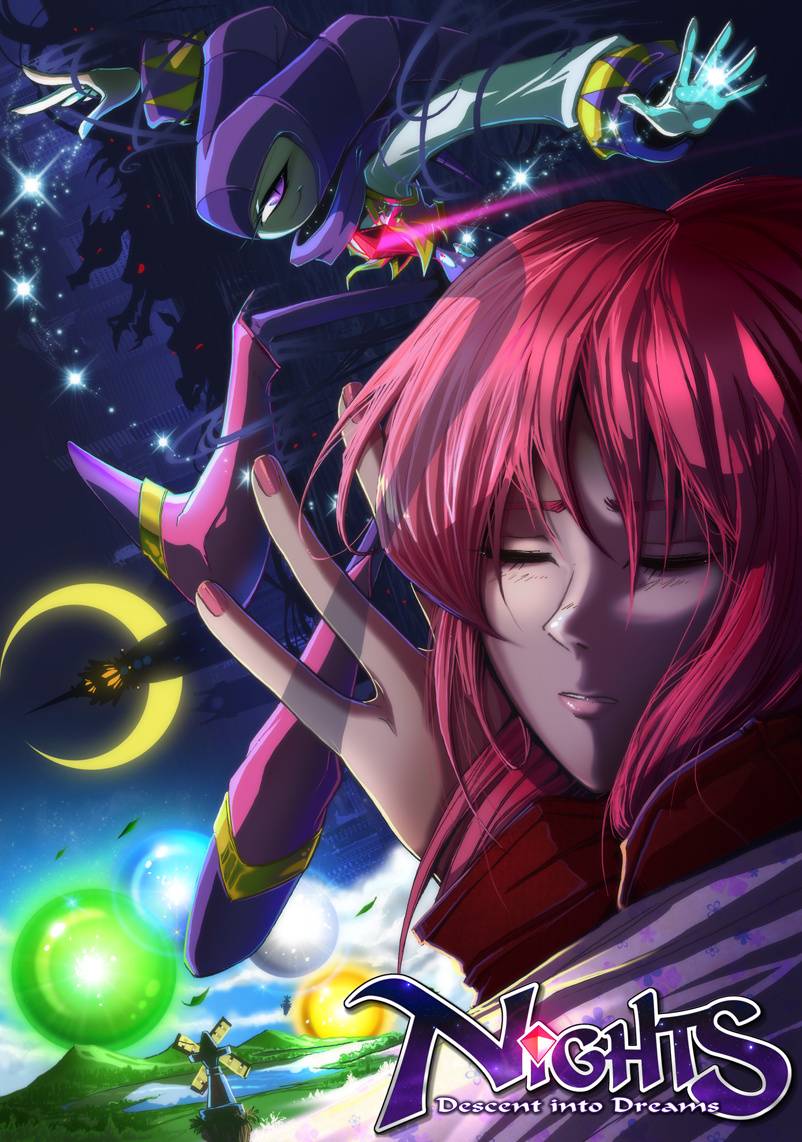 NiGHTS Comic progress – Check Out TRiPPY's Cover Alone!
Here at Sonic Wrecks, it's not just Sonic we are fans of. We also have a soft spot for a certain purple flying jester and pals as well. Personally I'm a big Reala fan, bat tights aside… Though the franchise may not have seen the heights of frenzy for its 15th anniversary that Sonic did for his 20th, NiGHTS is far from forgotten within the community. Along with the NiD15 campaign and running the NiGHTS into Dreams website, the ever talented TRiPPY has turned her fantastic arty skills to a new comic project based on the NiGHTS series. So far she's released the finished cover for us to see – If that's merely the cover, then we think you're all in for a massive treat as this little project rolls on! Looking forward to seeing more, TRiPPY!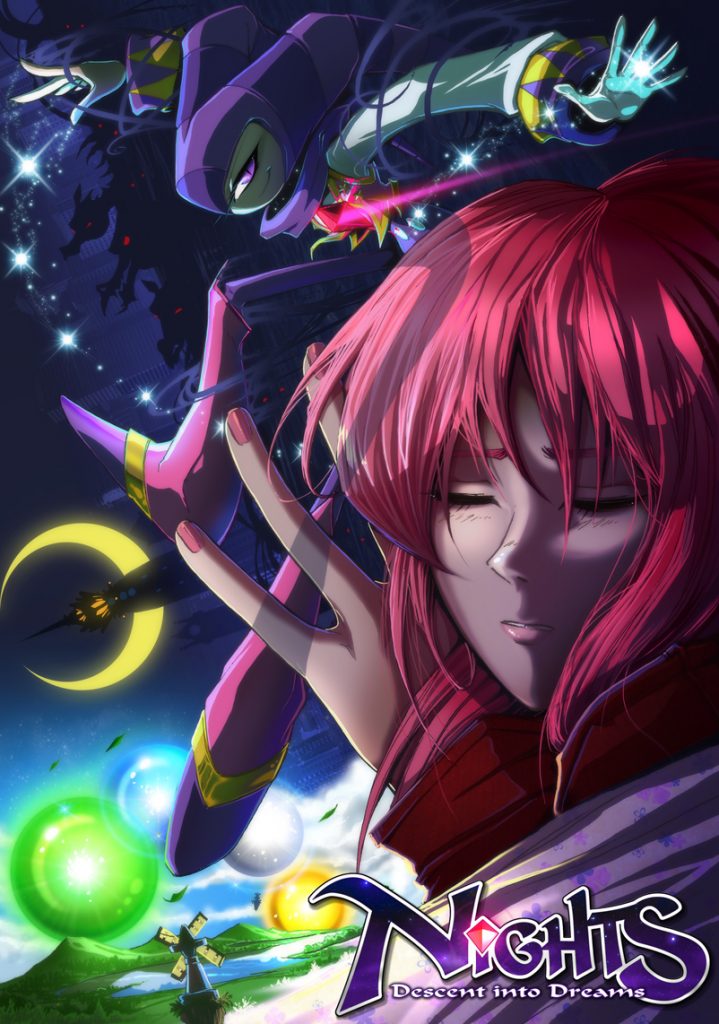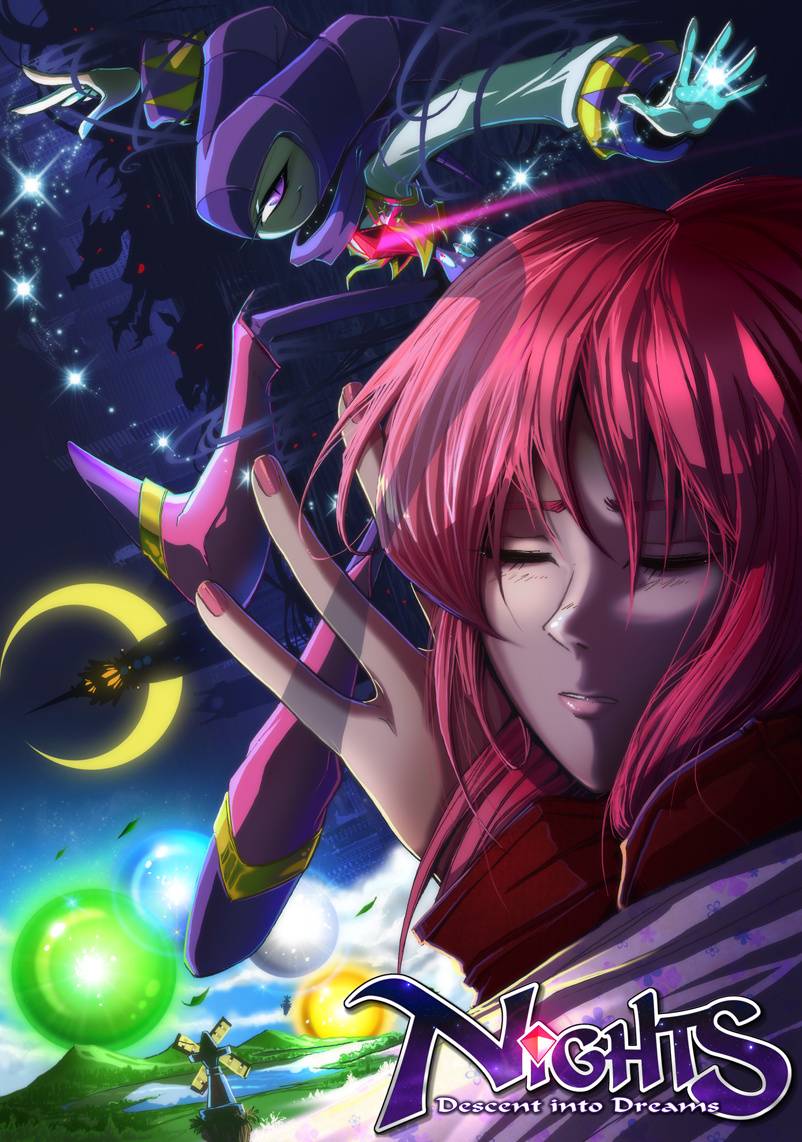 2020 Edit: You can now find the full thing over at NiD.com.