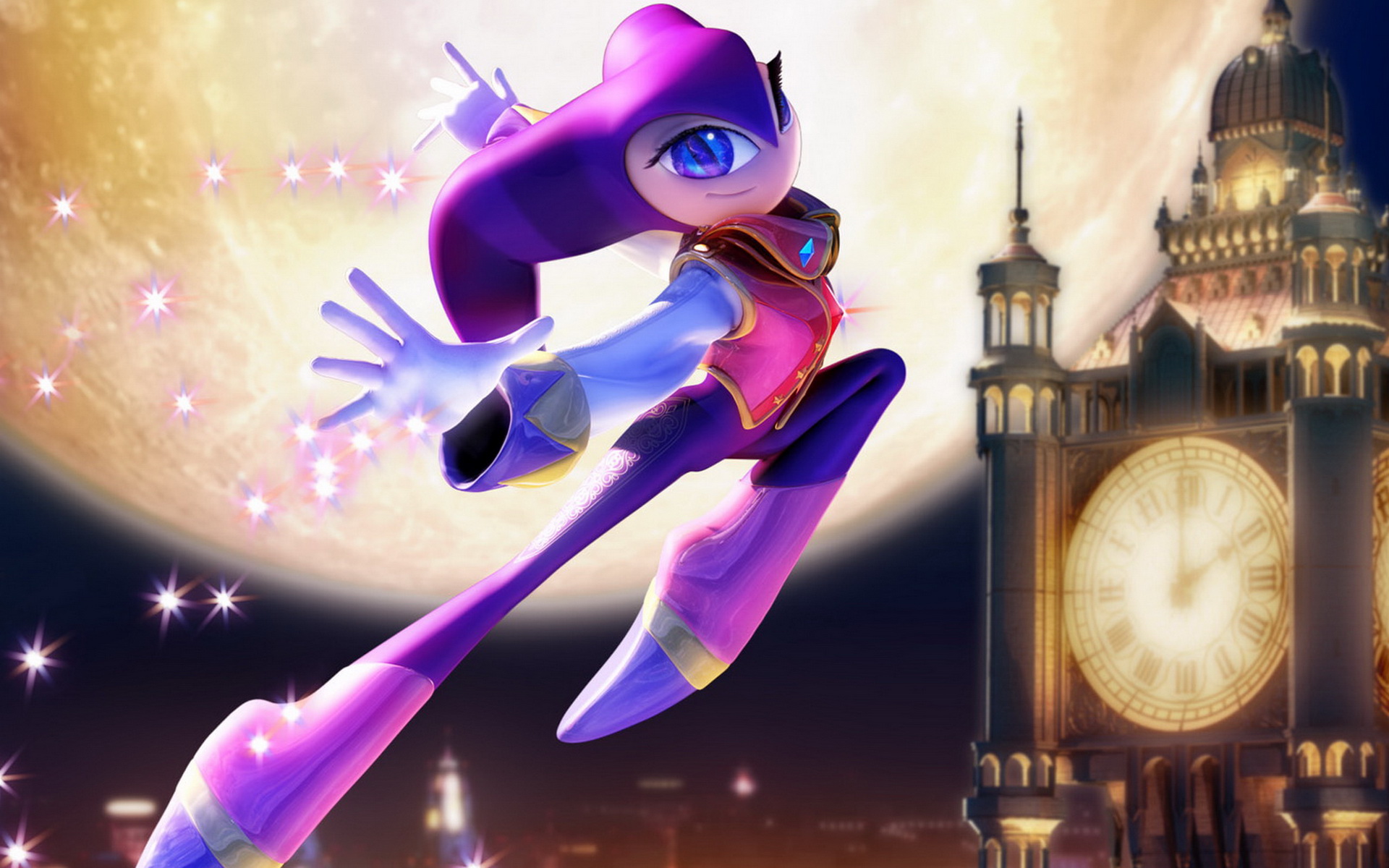 NiGHTS Before NiGHTS – How The Redesign Could Have Looked
Owing to downtime we couldn't post our promised end of the year reveal for the NiGHTS community. So we're going to now.
When NiGHTS Journey Of Dreams came out, NiGHTS went through a bit of a needed redesign and update to freshen the character up a bit for the modern age. Whilst a lot of concept art can be found over at our good friends NiGHTSintoDreams.com one piece of artwork was definitely missing. At the time it was discussed with the NiGHTS fans it was referred to by me as "Winged NiGHTS", a stage before the final current design which had NiGHTS in a more white outfit with feathers on the back of his boots. Its been discussed on a few occasions with the NiGHTS fanbase but the actual image was lost, after much hunting around we've found it again. Sadly it doesn't exist in a clean PNG format, but at least it is not lost to the ages.
Here's to NiGHTS' sixteenth birthday in 2012 – may it be oh so sweet.