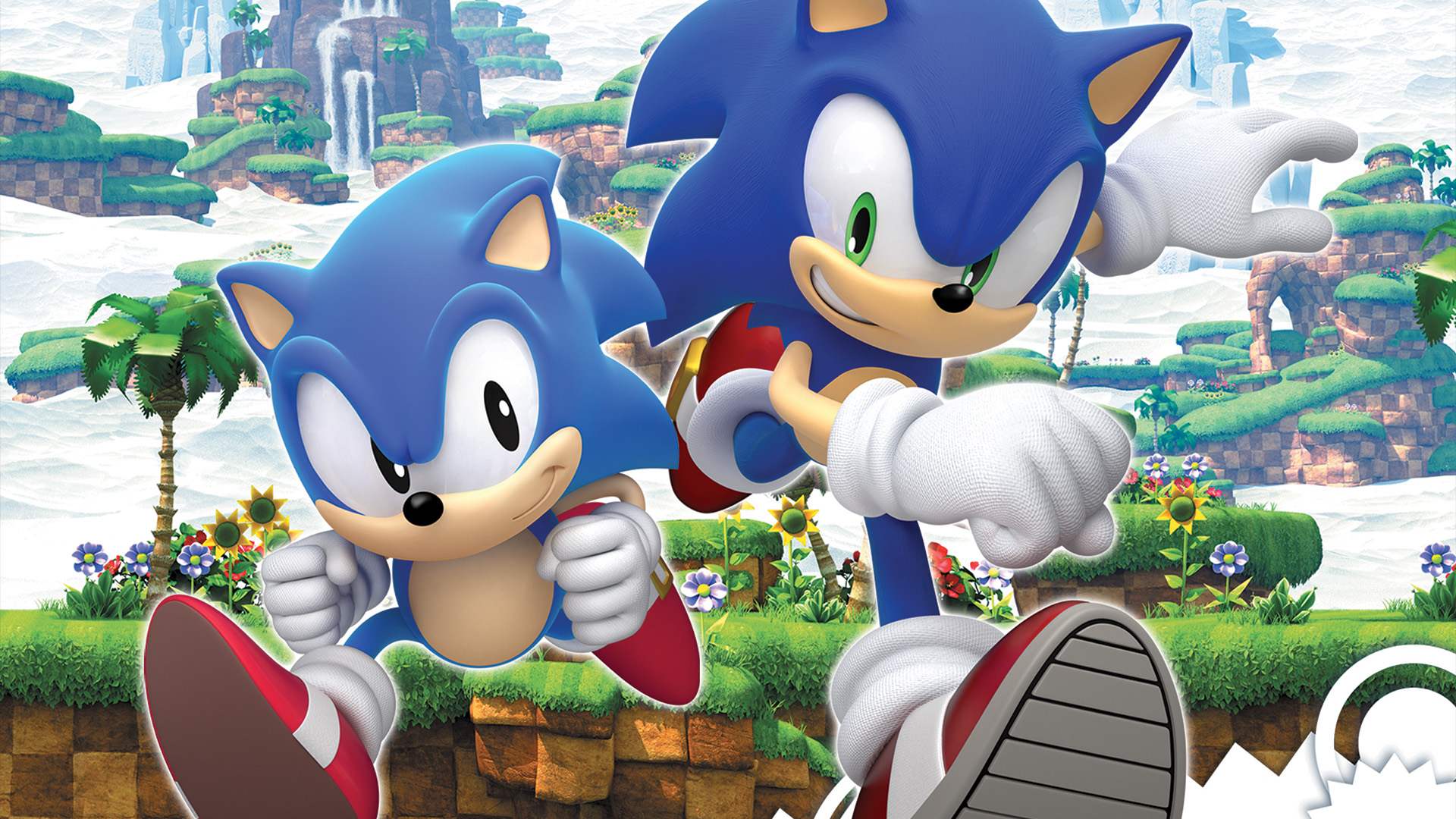 New Sonic Toys Revealed At Toy Fair
Hogfather over at the SSMB has alerted us to some… bloody fantastic news, if I do say so myself. Jazwares have been a Toy Fair it would seem, and as such new toys have been revealed by them- the highlights including the Chaotix finally being complete in a three pack of Espio, Charmy and Vector, and… wait for it… A METAL SONIC PLUSH TOY. As a Metal Sonic fan to the extreme, I am bouncing up and down and all around at the moment.
Pictures are enclosed below, in all their Metal Sonic containing awesome.
So, will you be picking this stuff up? Why not tell us in the comments?
Again, many thanks to Hogfather at the SSMB for this great find-consider me madly excited.
[Pictures sourced from cooltoyreview.com]