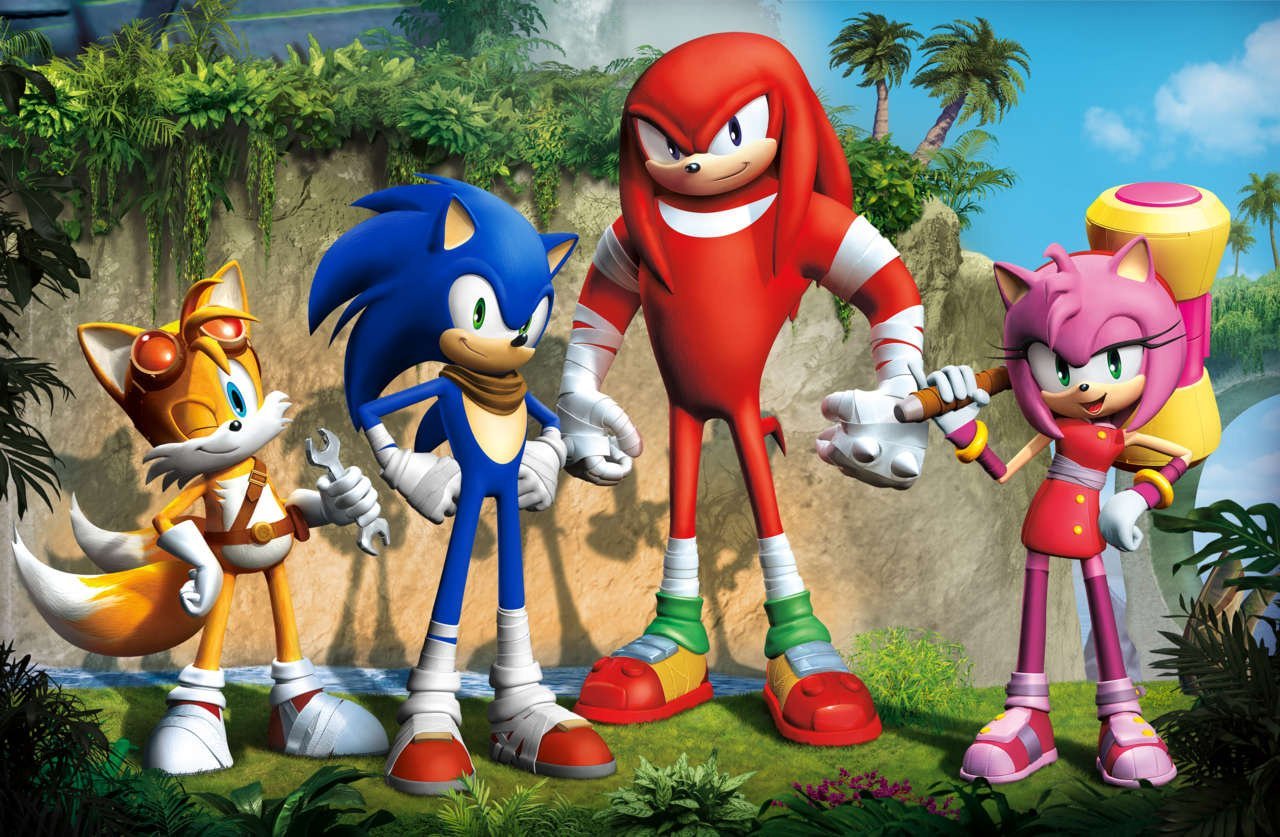 New Sonic Boom Episodes To Air Daily Starting July 13th At Noon Eastern
The summer hiatus for Sonic Boom in the United States looks to be in its waning hours after a month with no new episodes.
Multiple websites are listing a new Sonic Boom episode airing daily starting July 13th. This is the first time a new Sonic Boom episode will premiere on a weekday instead of the weekend. Not only that, it will be at Noon Eastern/5pm UK time. This is the first time the show has had a change in time slot since it premiered in November.
It seems that, according to Zap2It, this new schedule will continue through July and maybe even into August. If this is the case and the schedule continues then all 52 episodes will be aired by mid-August with the last episode airing on either a Friday or Saturday, depending on what Cartoon Network's course of action is.
The move suggests two possible motives. One could be that Cartoon Network wants to give the show a more reasonable schedule of new episodes after seeing the ratings that have been coming in. The other motive could be that Cartoon Network may be trying to push the rest of the season out as soon as possible now in an effort to get the show out of the way, or "burning them off". Either way it is the largest move that Cartoon Network has done for the show so far.
We'll let you know if the schedule changes.
This post was originally written by the author for TSSZ News.