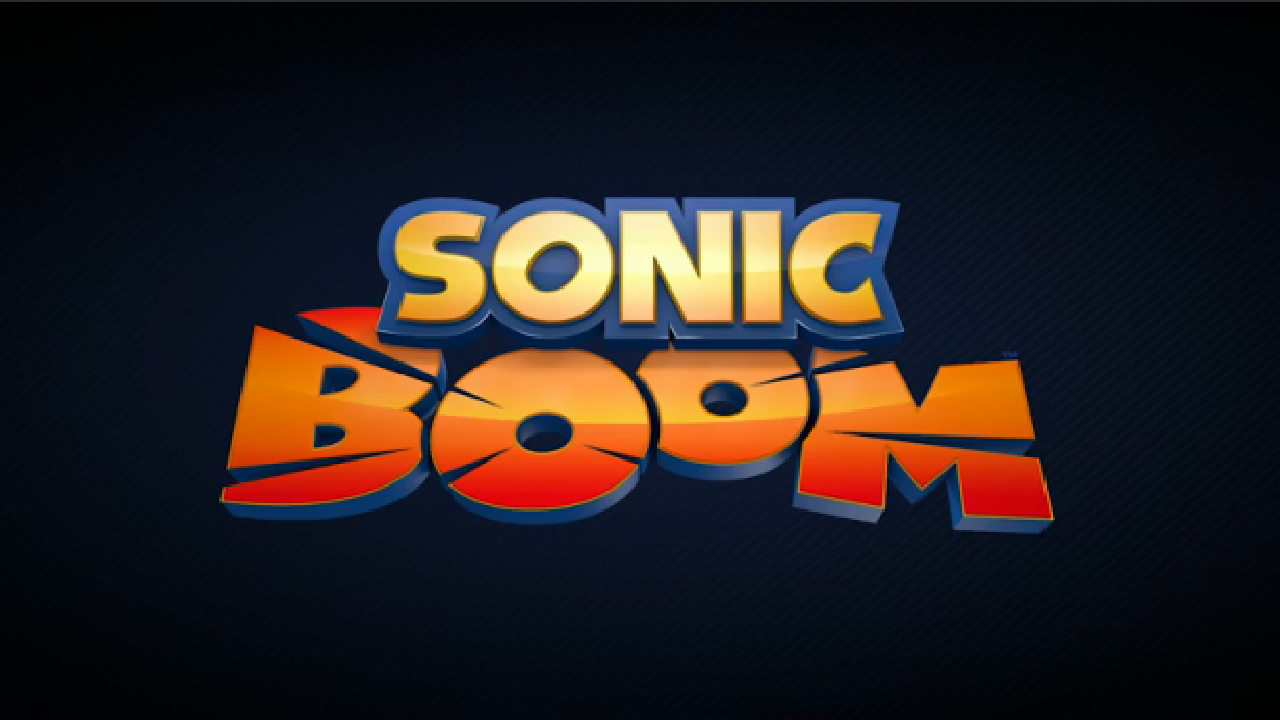 New Episodes of Sonic Boom Returning January 17th
At last, we now know when new episodes of Sonic Boom will be returning. Zap2It has new listings for Sonic Boom on the 17th, 24th, and 31st of January 2015. This not only confirms when new episodes will premiere but it also confirms that Cartoon Network will continue with one new eleven-minute episode a week:
S01, E09 – Guilt Tripping (01/17/2015)
S01, E10 – Dude, Where's My Eggman? (01/24/2015)
S01, E11 – Cow Bot (01/31/2015)
It looks like fans of Sonic Boom will be heading back to their early awakenings soon.
This post was originally written by the author for TSSZ News.