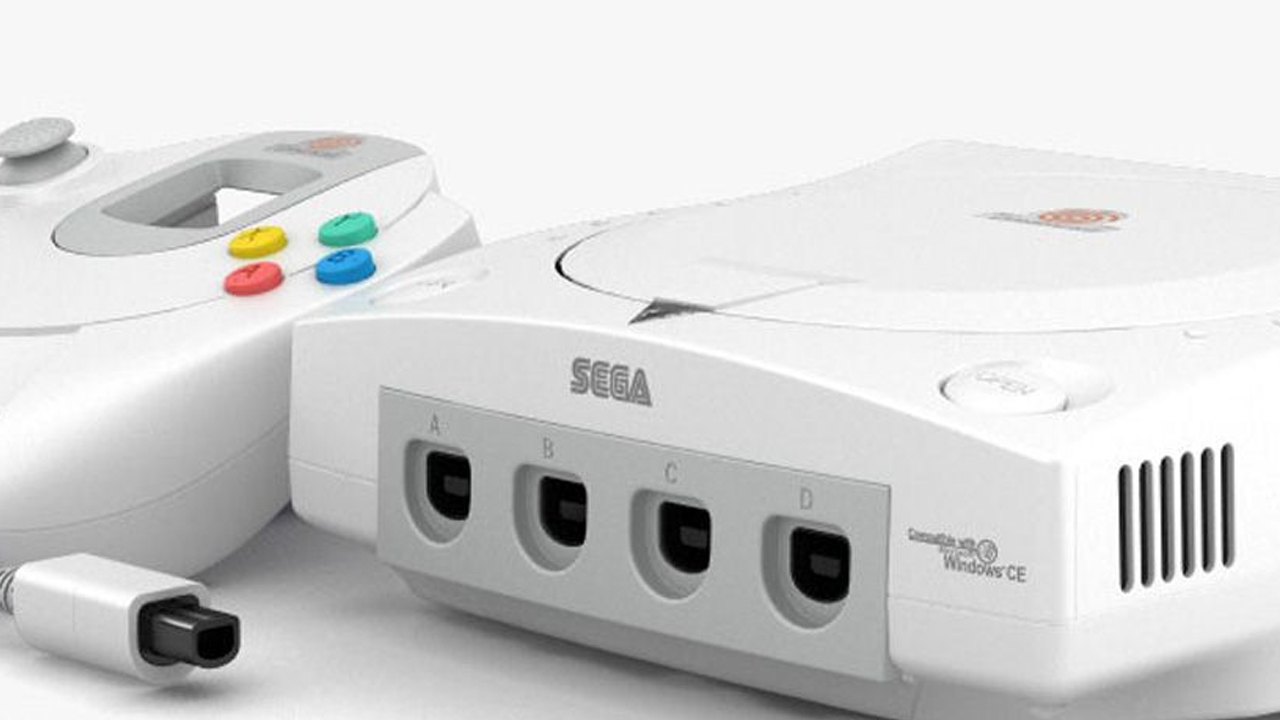 Independent developer Hucast have announced the release date for their new 2D scrolling shoot-em-up. This in itself wouldn't be news but the console of choice for release is the long dead Sega Dreamcast. DUX as the game is called will be released worldwide on Hucast's website come August 28th.
Dux is a shooting game for Sega Dreamcast developed by HUCAST.net & KonTechs Ltd. This game combines traditional gameplay with modern shoot 'em up features such as many bullets on-screen and an adequate scoring system. To make advantages of the Dreamcasts 2D capabilities, the game completly consist out of CGI and features high-resolution with super smooth graphics. Furthermore this game runs region free on NTSC/J/US/PAL systems.
Compatible Devices: Original Pad, Arcade Stick, VGA
With the game not being endorsed or licensed by Sega in any way there's no chance of seeing DUX on the shop shelves. Those interested in buying the game can hurry over to Hucast's website where DUX is ready to pre-order. For more information on the game including a detailed look at the enemies as well as a video or two of the game in action check out the Hucast Blog
This post was originally written by the author for TSSZ News.