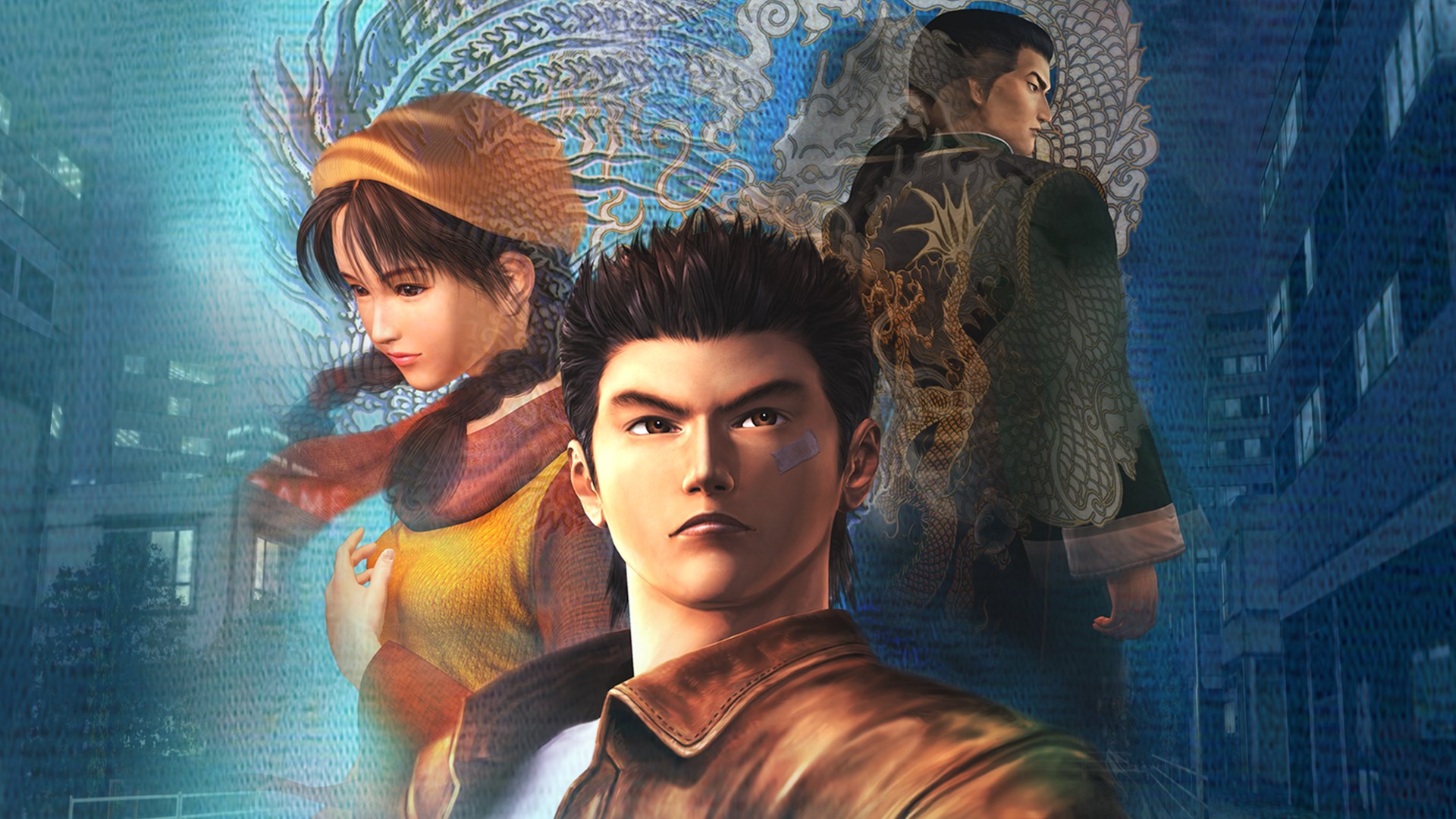 Breaking Rumor: Shenmue 3 in Edge Next Month?

Only a week after being told by Sega USA president Simon Jeffery that "there are no plans for it right now.", another Shenmue 3 rumour rears it's head. This time it's UK magazine Edge who are making waves. The back page of the magazine always give a vague hint as to a feature in the next issue. Some are blatent featuring artwork for a particular game while others are a little more cunning feaing an obscure quote or image.
In the September issue of Edge, due out tomorrow (Thursday 31st June) The back page features what at first glance only appears to be a blank 'notes' page. However take a closer look in the background and in slighty darker writing than the page are simply the words:
"Shenmue 3, Believe"
Please remember this is only a rumour and will stay a rumour until proved otherwise. This isn't the first time something has appeared giving a glimmer of hope about Shenmue 3 and it probably won't be the last. As always TSSZ News will be here to bring you the full story should anything come of this.
Source: Console Wars
This post was originally written by the author for TSSZ News.