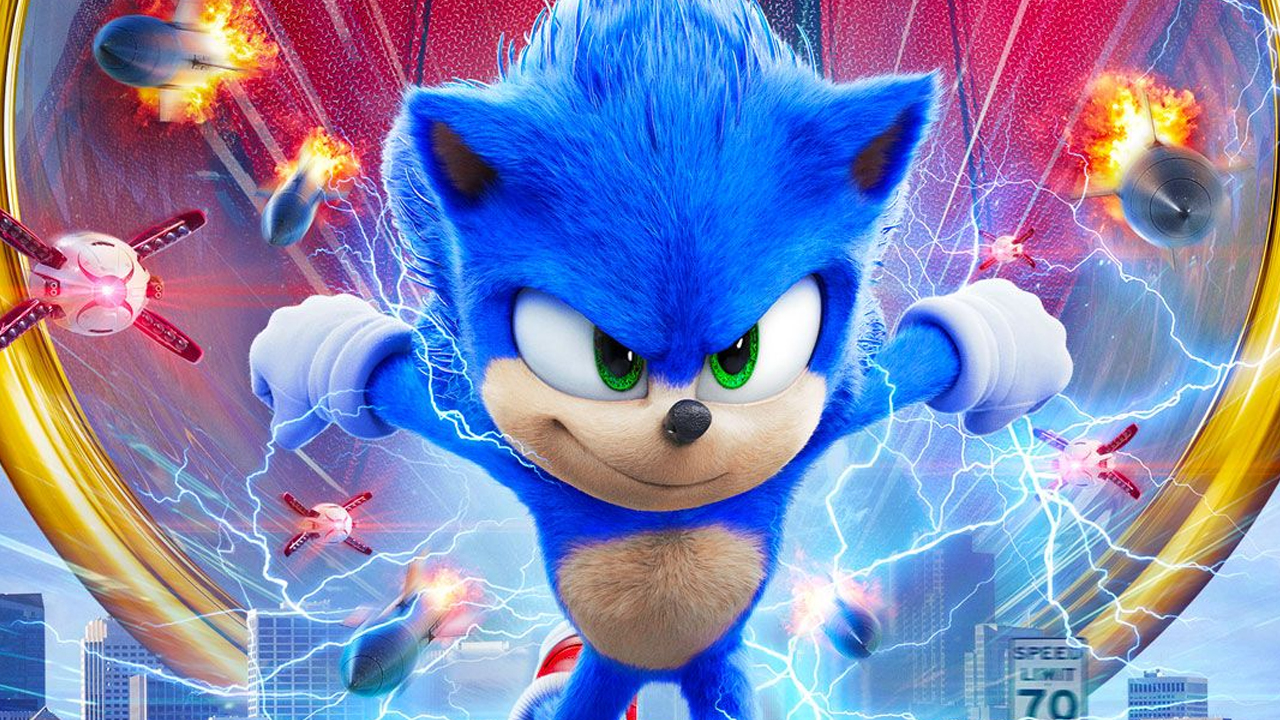 More Sonic Movie 2 Details, Including The Logo & Title, Have Appeared
Details about the second Sonic movie have been gradually trickling out for the past week, with the biggest info coming straight from the official Sonic Movie Twitter account. At long last, the movie's logo and official title, Sonic The Hedgehog 2, have been revealed.
That's not all though. According to Ben Schwartz, returning to voice Sonic himself, revealed that the script is done and that it's "awesome". And Jim Carrey, returning to play Robotnik, is also pleased with the script. And there are even reports that Jason Momoa has been offered the role of Knuckles, a Sonic character that didn't even appear in the first movie. Sonic The Hedgehog 2 premieres on April 8th, 2022.