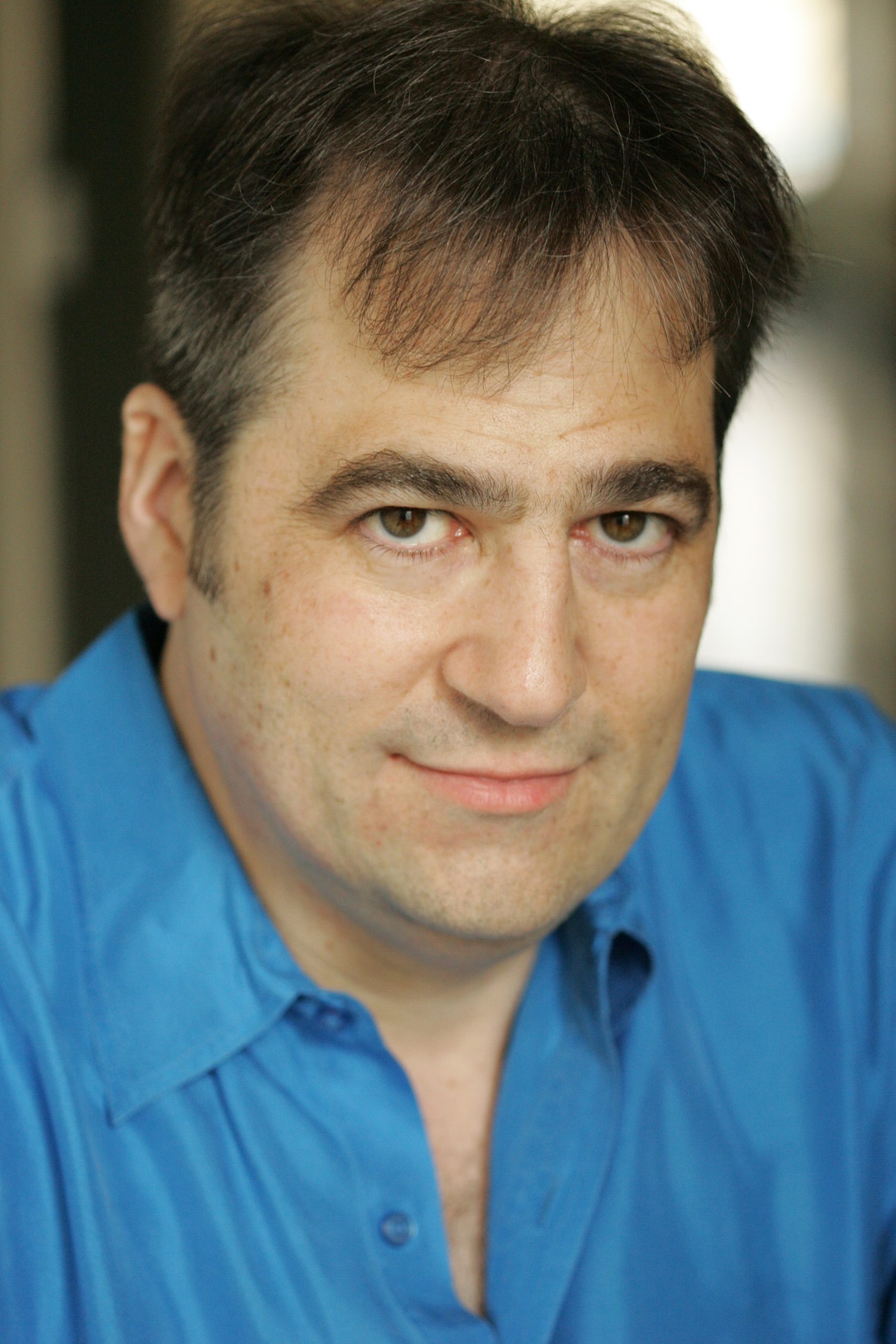 Mike Pollock To Be At Northeast Comic Con
Convention goers living in Boston, Massachusetts have something to look forward to this December. On December 6th and 7th, Northeast Comic Con is to take place. It may be just two days but there is a lot planned, according to What Do You Wanna Do?
The Dec. 6-7 holiday convention includes video games, voice actor workshops, script readings, screenings, arcades, tournaments, and genres including Japanese anime and manga comics in constant rotation, as well as a Santa photo station with a green screen backdrop.
That's not all. A familiar face will be there to contribute to the festivities:
Fleischer of Roger Rabbit also voiced Benny the Cab, Greasy and Psycho in the movie, held roles in A Nightmare on Elm Street, The Polar Express, Rango and We're Back! A Dinosaur's Story, and acted on-screen in Back to the Future Part II and Gridlock'd. He will participate, along with Billy West of Futurama and Nickelodeon's Ren & Stimpy Show, and Leah Cevoli of Robot Chicken and Deadwood, in a script reading during a Voice Over Actors Workshop offered both days and led by Mike Pollock of Sonic the Hedgehog and Tom Wayland of Pokemon and Yu-Gi-Oh.
This may very well be the last appearance of the year for any Sonic voice actors. If you happen to be in the area and have the spare time and funds despite the arrival of the holidays this may be something to add to your schedule.
This post was originally written by the author for TSSZ News.