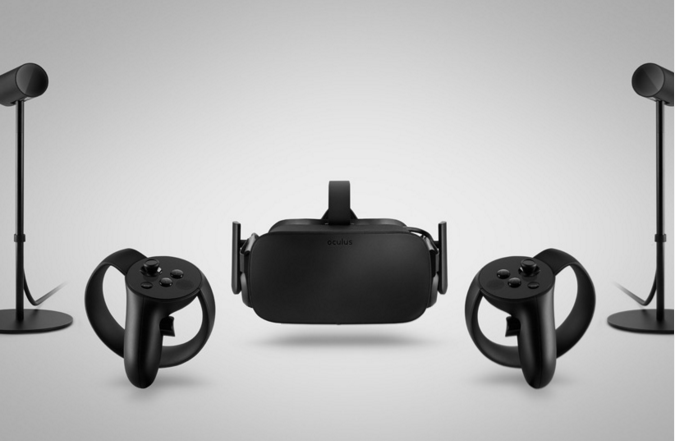 Luckey: Range Of Oculus Rift Accessories Coming
The January 6th launch of Oculus Rift pre-orders brought about a rush of information regarding the Consumer Version of Oculus VR's head-mounted display (HMD). Whilst price, delivery date and much more were unveiled the launch also brought about a number of other questions which founder of Oculus and designer of the Oculus Rift Palmer Luckey addressed in a Reddit AMA (Ask Me Anything) the same evening.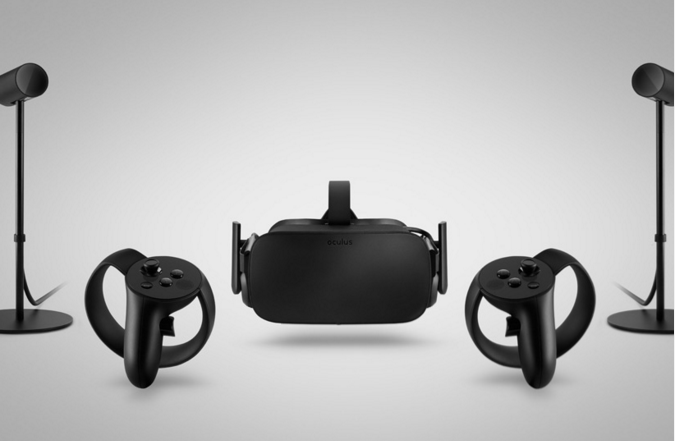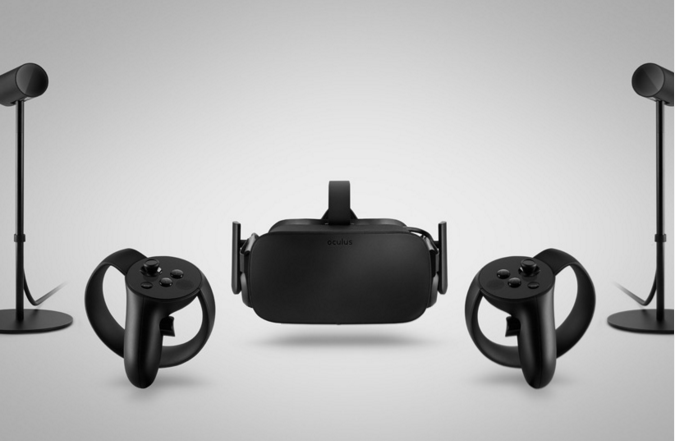 One such topic was the possibility of additional controllers or customisation elements. Luckey confirmed that there would indeed be such in his first set of answers.
"There are a range of accessories coming," He acknowledged, "And we'll have a range of facial interfaces ourselves. Expect more news in the future."
This would suggest that not only first-party accessories are on the way but that the door is definitely open for third-party products as well.
This post was originally written by the author for VRFocus.