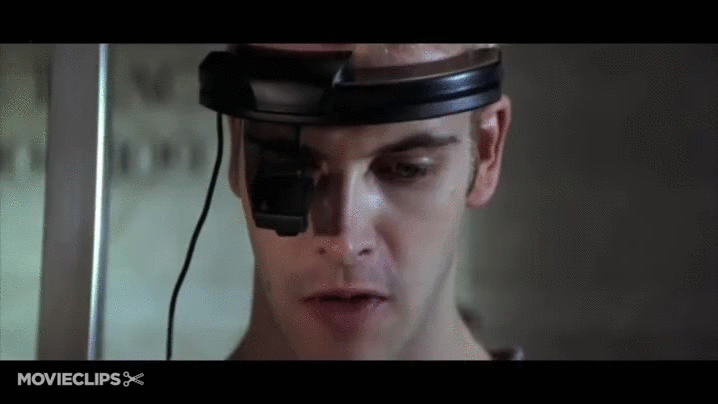 Longtime Community Site SoaH City Hacked, Closed
It is never fun when a long-time community presence closes up shop, especially so when the circumstances surrounding that closure appear beyond control. Unfortunately, it appears said circumstances have hit long time Sonic site Shadow of a Hedgehog, known to many as SoaH City, where its webmaster has elected to not rebuild after a major attack.
"Well, it appears that the site has been hacked and pretty badly," wrote SoaH lead Dennis Spielman on a now bare-bones front page. "There are a few hard files left and that's about it. [….] I don't think the site will recover from this mess."
SoaH had been around for many years, and was known for its vast archive of Sonic music from past and present. Much of it does remain available for download after the attack. Other unique qualities like its community forums and the LOL Sonic series, however, were not as lucky.
We should also note that long ago, Spielman was a reporter for TSSZ under his Neon Chaos handle. He will continue to track down literary and other creative pursuits outside the community. Thanks to Ryan for tipping us.
This post was originally written by the author for TSSZ News.