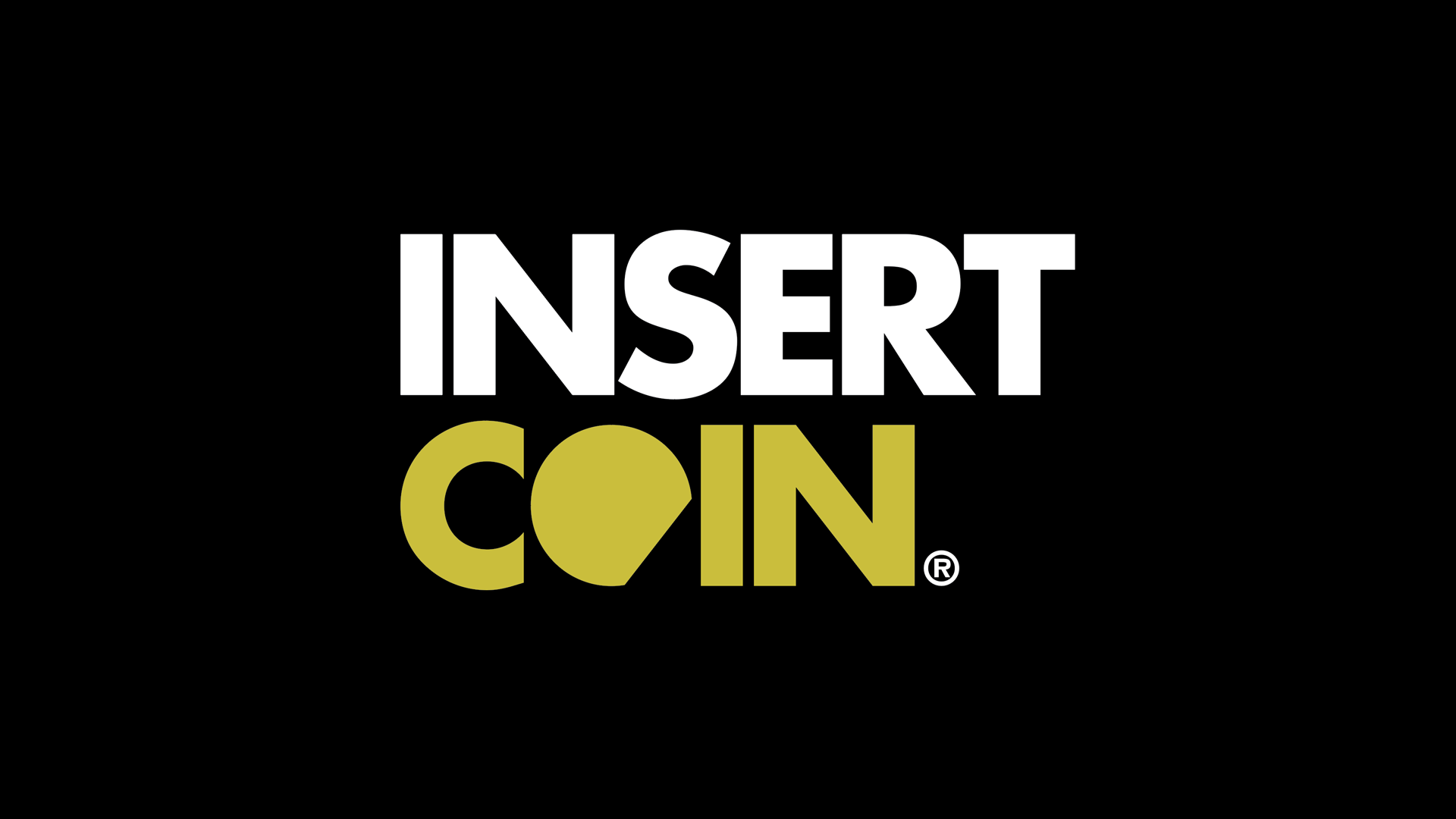 Like A Dress? You Shoulda Put Some Rings On It (Wuh Uh Oh)
Insert Coin are having one of their busy periods it seems. Not content with pushing out a new line of Assassin's Creed goodies in time for Assassin's Creed Unity, the British based company have also lined up their first ever dress.
Big lights, big city and a big night out what could possibly fit better than Casino Night Zone from Sonic The Hedgehog 2?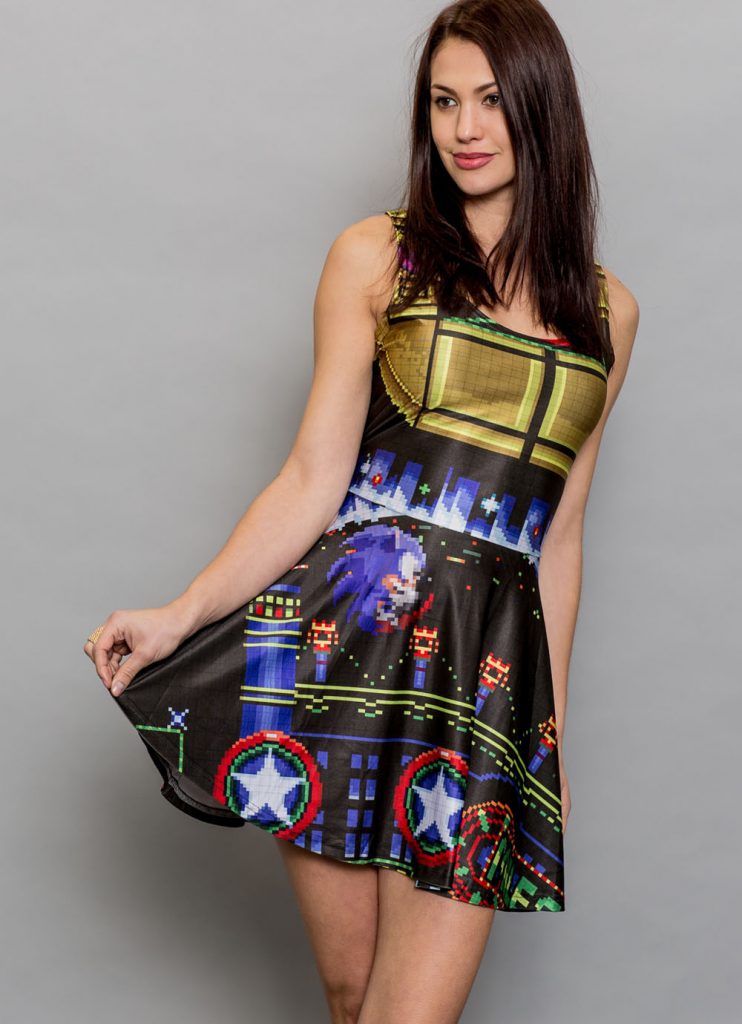 Available, as is often the case, for a limited period. It's available in sizes from small to extra-large (see product listings for details), and the price for said Sonic-y outfit is £35.00 for the UK, €45.50 for Europe and $49.00 for America.
You can go order and find more details here: https://www.insertcoinclothing.com/dresses/casino-nights.html
[Via: Insert Coin Blog]