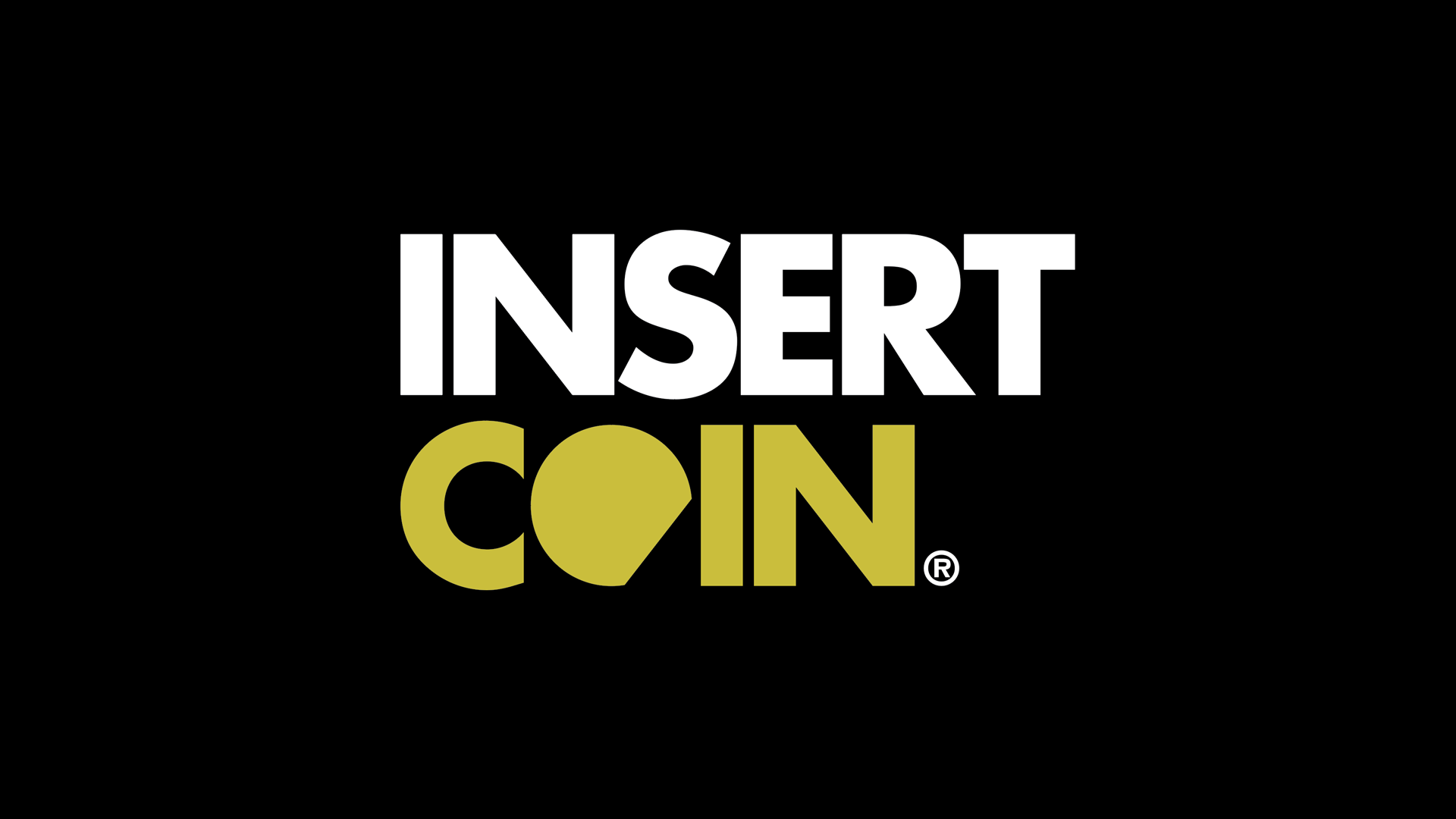 Insert Coin & Ubisoft Unite For More Assassin's Creed Goodies
Prepare for Parisian parkour playtime with more pretty packaged products, as Insert Coin have expanded upon their existing and highly successful Assassin's Creed line by preparing a number of branded clothing items for the upcoming launch of Assassin's Creed Unity.
ARNO – Another peaked hoodie in blue (pictured) or red .
PARIS PARKOUR – T-shirt in mens or ladies cut
LIBERTÉ – A red knitted scarf with white and blue trim. It looks more stylish than you might think!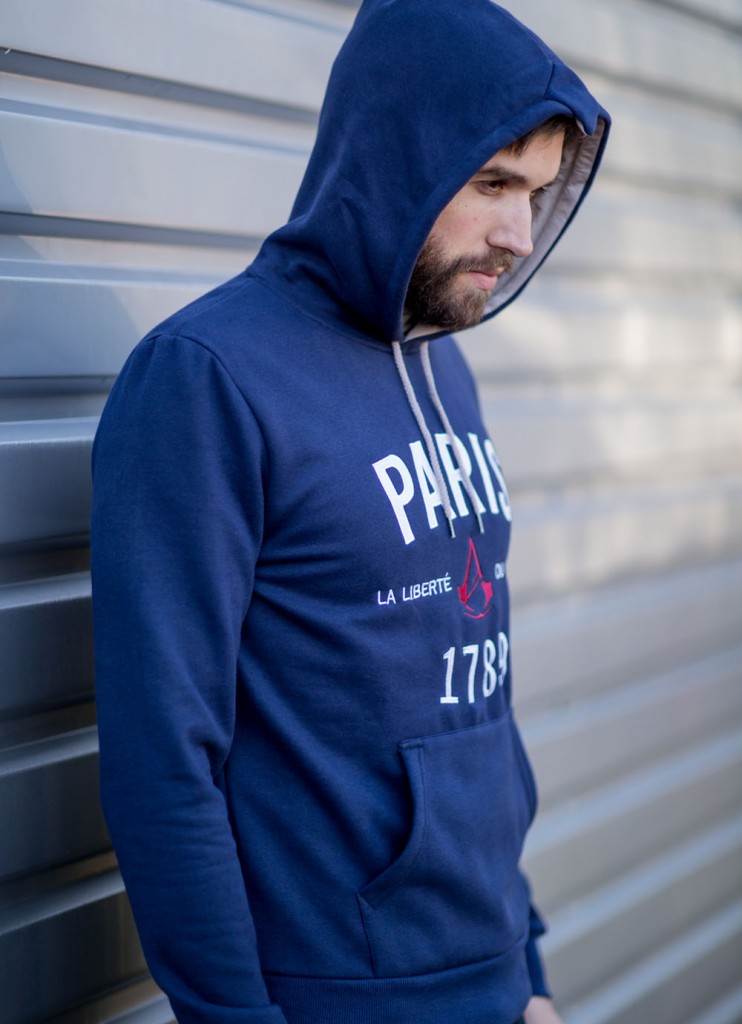 Additionally, following the track set by their releases for previous games such as Black Flag a branded beanie (ÉGALITÉ) and gloves (FRATERNITÉ), presumably in the similar 'missing a fingertip for smart phones' mode, will also be coming. As always interested parties should act fast to avoid disappointment, preorders are now live.
[Via: Insert Coin Blog]