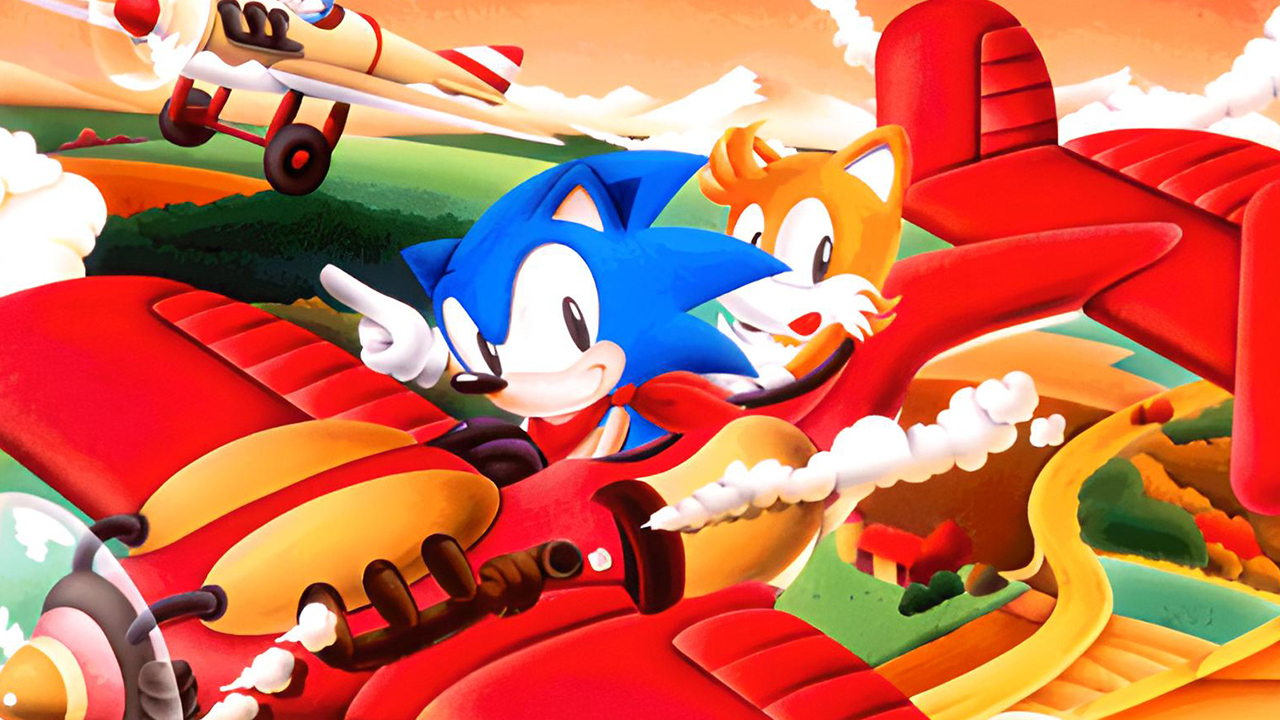 Latest Sonic Saga / World Sonic Info
On April 2, Dash, webmaster of World Sonic/Sonic Saga Webpage, posted an update on the coming webpage:
"Spring break is finally here….. WHOO HOOO!!!! Despite of my break from school though, I will still work on the new The Sonic Saga webpage. I will also, possibly, add more Sonic artwork like I did today. "
Later, he states:
"In other news, Knux is the new member of E Productions, which only has two members (Me and Knux). His brilliant coloring gift will come quiet handy. He will color every cover for The Sonic Saga and more. "
TSSZ will have the latest information on this coming fan comic as it becomes available.
This post was originally written for TSSZ News.