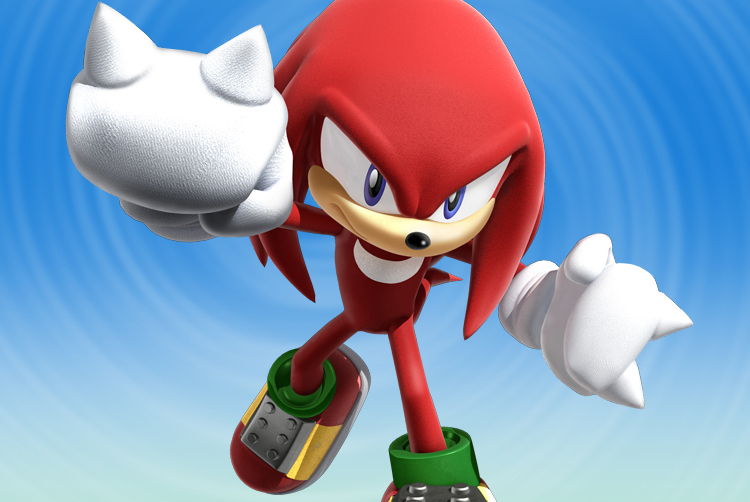 Knuckles, Omochao, Silver, Blaze, Omega & Zavok Have New VAs
This was sudden, but it seems that the Sonic VA cast has some new faces. The credits for Team Sonic Racing have new names, with previous names missing. Who voices who is not exactly known, as the credits don't say, but an anonymous source that is close to the production contacted me, officially verifying who is voicing who.
Blaze is no longer voiced by Laura Bailey. Erica Lindbeck is now voicing her.
Knuckles was previously voiced by Travis Willingham. His new voice is Dave Mitchell.
Omega's voice actor was previously Vic Mignogna. Aaron LaPlante now has the role.
Omochao's voice no longer comes from Laura Bailey. The new voice is Erica Lindbeck.
Silver is no longer voiced by Quinton Flynn. Bryce Papenbrook is Silver's new voice actor.
Zavok is no longer voiced by Travis Willingham. Patrick Seitz is the voice. Seitz voiced Lyric and Zomom in previous Sonic titles.
It is not known why the voices were changed, but there are very solid theories. Travis Willingham and Laura Bailey are married and recently had a baby, so there a rumours that this is a temporary thing. Vic Mignogna? A lot of stuff going on. There doesn't seem to be any theories about why Quinton was replaced. Another theory that applies to all the VAs is financial reasons. SEGA Sammy recently reported a $55,000,000 loss, and the development costs probably increased more than originally intended after the game was delayed from November of last year to May 21st, 2019. Contracts being up and not renewed is a second overall theory.
It has been almost 2 years since the last Sonic game, so we don't know when, exactly, the decision had been made to recast these roles. We don't know if they were all recast at the same time, or if it was a role-by-role situation. We don't know if these recasts are permanent. And, as previously explained, we don't know why these recasts were done. All we know is that, out of nowhere, there are new voices for 6 Sonic characters. SEGA is typically very tight-lipped about their VA casts, so don't expect any official word about what happened. You may, however, see the new VAs confirm their roles after the game releases in a few days.
This post was originally written by the author for TSSZ News.