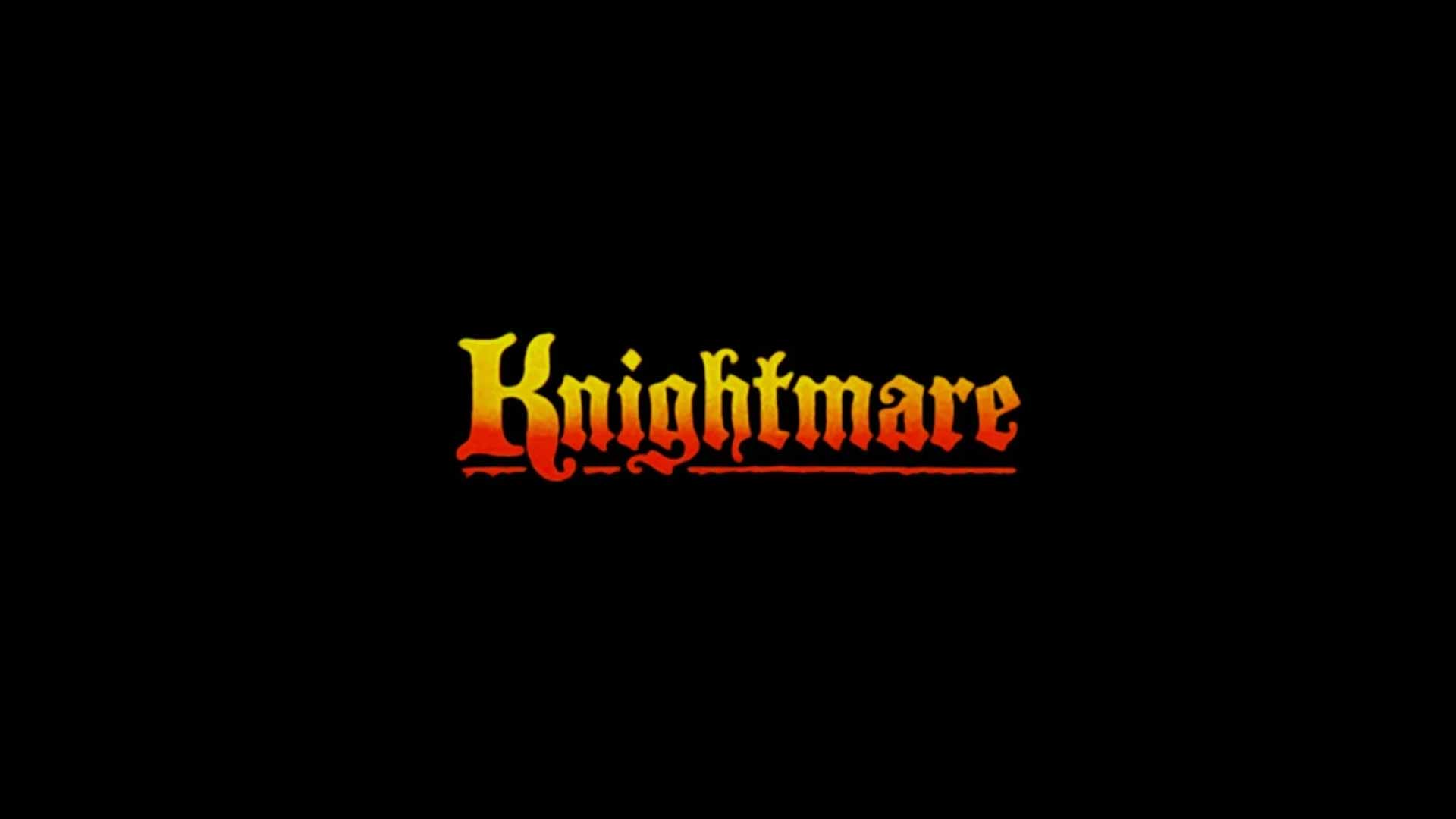 Knightmare's Fan Quest For The Oculus Rift
Welcome, watchers of illusion to the castle Christmas of confusion. We're slightly moving away from New To VR this morning to give you something of an In Development For VR, one that has ties back to a feature from earlier in the year.
On a previous 'Make It A (Virtual) Reality' article I wrote about the potential in an industry developing the likes of Crystal Rift to tap in to the creative world of children's television programme Knightmare. A series with more than a few similarities in play to someone who might be participating in a virtual reality (VR) environment and indeed at one stage in it's life attempted development of a VR version.
What I wasn't aware of at the time was that there were individuals who felt the same way, and what is more were already attempting to recreate parts of the Dungeoneer experience.
Documented over on official Knightmare website Knightmare.com, fan of the show JamesUK has been steadily producing throughout the year elements of the show which can be tried on his Oculus Rift DK2 head mounted display (HMD). For now the project is restricted to recreations of rooms and remasters of official sound and music elements but there certainly is the potential I talked about back in March and there's a desire from the creator to continue the project forward passed this if they so can.
You can see two of the rooms JamesUK has created this year below. The first and most recent clip shows a causeway room, one actually unused from the fifth series.
Whilst an earlier video from mid-September shows a 'clue room' (a dungeon room where teams would come across objects and information that would help them on their journey) from Series 7.
We will continue to follow the progress of the Knightmare project and bring you updates where possible.
This post was originally written by the author for VRFocus.