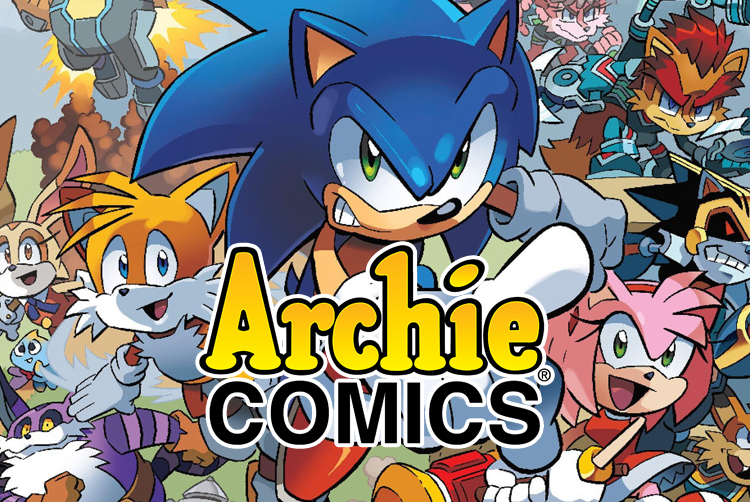 Ken Penders: "SEGA & I Once Tried To Launch Film Project Based On Work I Did For Archie"
In the mist of the coming dispute between Archie and their freelancers there was some reflection by Ken Penders on his Twitter. In fact the reflection may have revealed more than reflected.
He and SEGA were planning on a film project earlier in the decade that would be based on his work for Archie. The film was scheduled to be released in 2011 but one unfortunate event would prove to be the setback that resulted in the project being discontinued. Penders explains more:
There you have it. The franchise has had many chapters over the course of its history. But now we've learned of one particular chapter that never came to be.
This post was originally written by the author for TSSZ News.