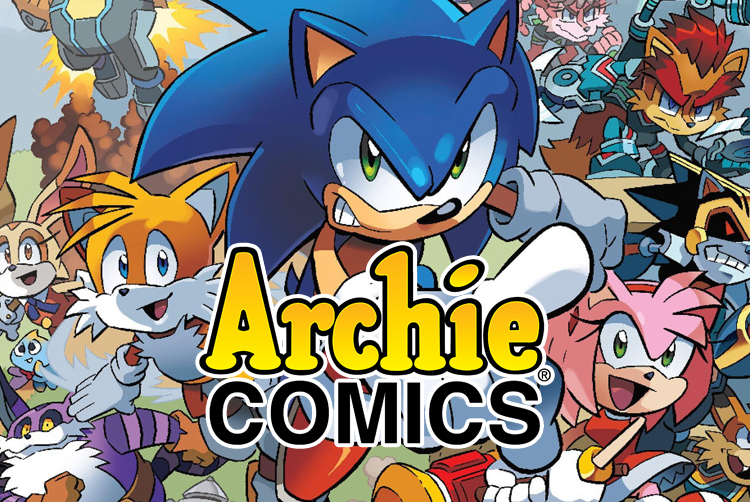 Ken Penders: "I Probably Believe In Sonic More Than You Do"
The discontinued film project is not all that we've learned from Ken Penders via Twitter. The legal dispute was also talked about but this time we have stray from the norm of cryptic tweets. Ken Penders has named one of the various freelancers that are a part of the dispute after explaining why it seems he has been the only one talking about it.
Continuing to answer questions he addressed two things. One is why Penders chose to contact Ian Flynn publicly rather than message him privately:
The other subject was why he was bothering to tweet about the dispute in the first place considering he can provide so few details:
That's not to say that, despite the dispute and current state of the Sonic franchise, Penders has no faith in the franchise anymore. In fact:
It is the most informative Penders has been about the dispute since this started and even then details are still rather sketchy. Stay tuned.
This post was originally written by the author for TSSZ News.