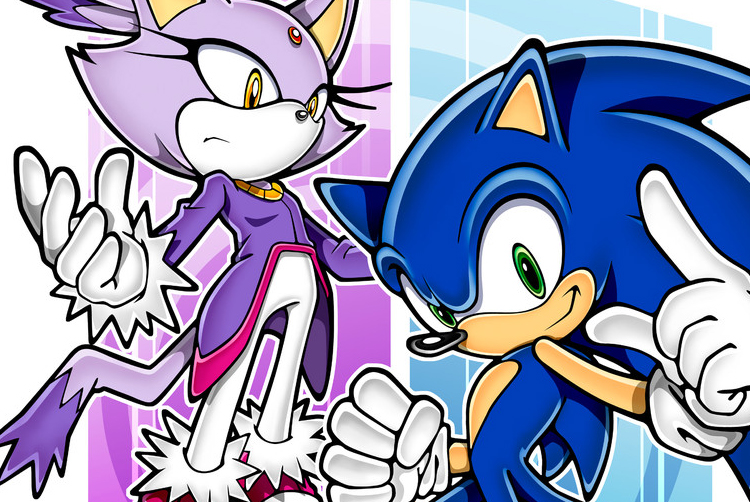 Jazwares Teases 3″ Blaze The Cat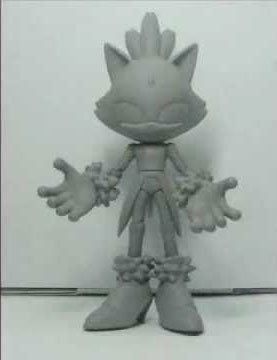 Merch hunters eager for some Blaze The Cat rejoice! Jazwares just uploaded an image of an unpainted prototype 3″ Blaze action figure to their Facebook. They commented on the photo, saying that this neat little piece of merch is coming soon in a comic pack.
Blaze first appeared in Sonic Rush and has since been featured in several following titles. This is going to be the first ever official Blaze The Cat action figure produced. Who else is looking forward to this? Let us know in the comments!