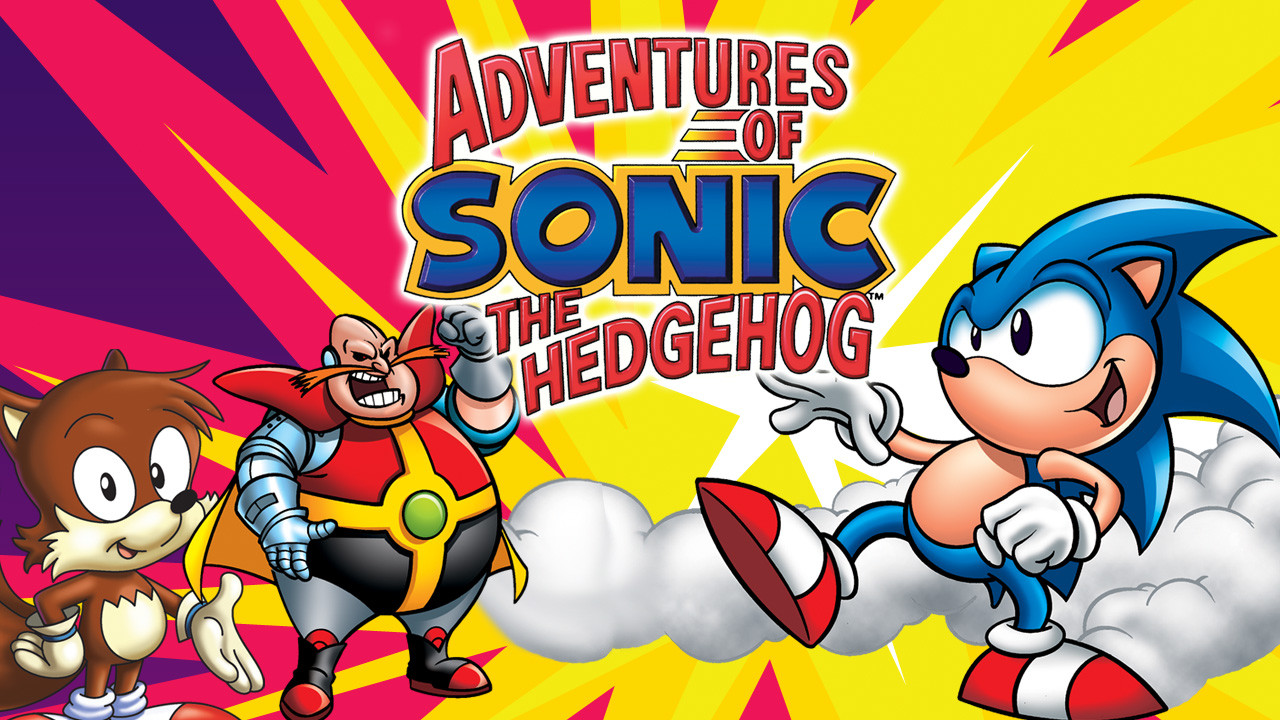 Jaleel White Dances Into Next Round… And Controversy
By his own admission appearing on US television's Dancing with the Stars, based of the BBC's Strictly Come Dancing has been both "this amazing blessing and this curse."
Former Sonic The Hedgehog voice actor White, who is still best known in the US for his role as Steve Urkel in Family Matters has been very much in the spotlight in recent weeks as the popular dancing series works its career rejuvenating magic. It also helps that White is considered a real contender, finishing joint first on the judges marks on the show's debut following a highly praised Foxtrot.
However whilst White finds himself in a good place with the show, commenting the regime of rehearsals has already helped him to lose twelve pounds. The inquisitive media attention has brought into focus private life matters which have made things difficult for the star. These come in the form of allegations of domestic abuse and unfaithfulness made by his ex-wife. Allegations that aren't helping him with the viewers vote it seems, finishing in the bottom two in last week's episode and having to navigate the perils of the dreaded dance-off. Avoiding expulsion by beating American singer Gavin DeGraw.
One noted event in the accusations has him pushing his ex-wife so hard against the toilet that it broken the porcelain. Whilst another somewhat more fantastical one has him not going to Michael Jackson's funeral to "maintain [his] sexy image."
The allegations certainly aren't new and stem, according to White, from legal tactics used by his former partners solicitor in the run up to their 2010 custody case for their daughter.
"I went through a child custody situation in 2010 and, wildly, I end up on 'Dancing With The Stars', and the ex I've been co-parenting with, for two years, in peace, decides that she wants to go have a conversation with Star magazine. So, I'm not even going to get into that. I have to leave that to the courts." Commented White on Good Morning America.
"Residue" of the allegations are also being blamed for a bust-up reportedly had between White and dance partner Kym Johnson, although he has said she is fully supportive of him.
We'll continue to follow Jaleel White as the series progresses, but what do you think? Comment below.