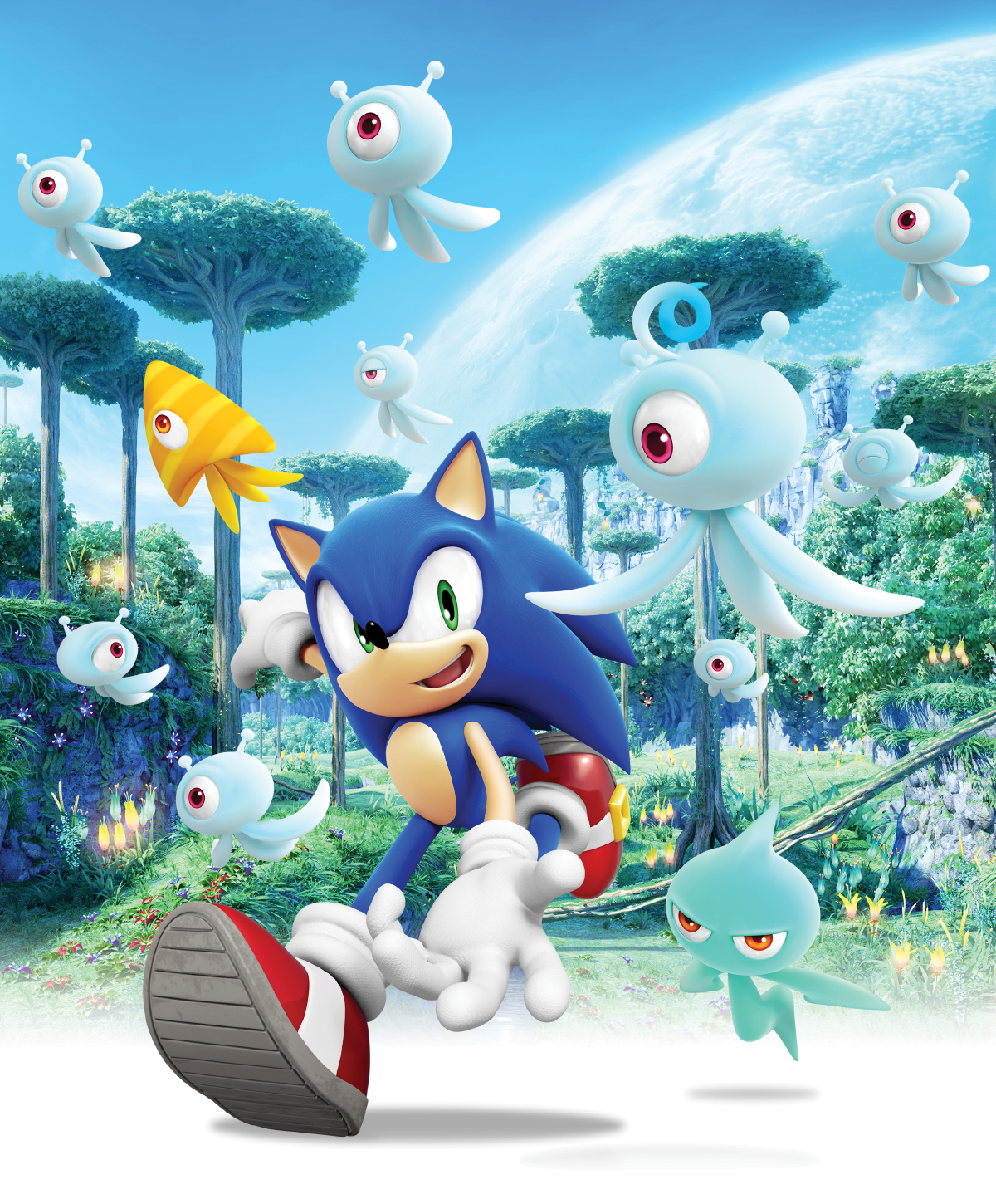 Get Your Friday Groove On: "Every Color Has A Sound"
You may remember from last week's Radio Redux show we featured a very fast-paced and active mash-up of tracks from Sonic Colours by DJ EAR. A lot of you commented on it and wanted the opportunity to check it out so I'm pleased to do that.
Entitled "Every Color Has A Sound" the five minute mash up featuring a variety of tracks:
VS. Rotatatron & Refreshinator
Sweet Mountain – Act 3
Theme of Sonic Colors
Starlight Carnival – Act 3
Planet Wisp – Act 2
Planet Wisp – Act 3
Aquarium Park – Act 3
Area – Asteroid Coaster
Terminal Velocity – Act 1
Speak with Your Heart – Ending Theme
Check it out below, its really something.