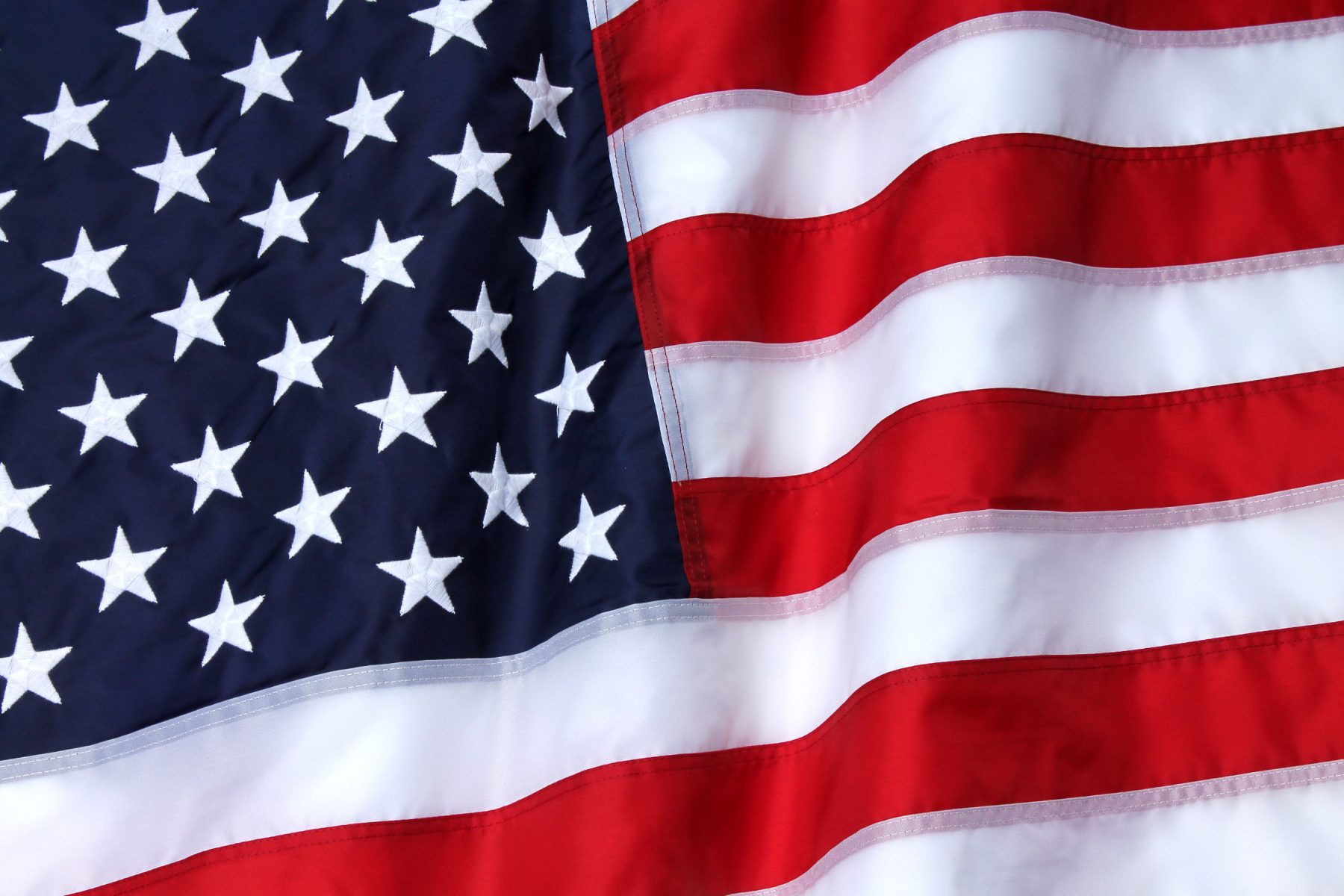 Ivo Gerscovich Is The New Sonic Chief Brand Officer
There may have been some Atlus news that was noteworthy, but Sonic was also a part of it. There's a new Sonic brand manager in SEGA's ranks:
Additionally, Sega has named Ivo Gerscovich as the new head of the Sonic brand and its related businesses in North America, Europe, the Middle East, and Australia. Gerscovich will serve as the Sonic chief brand officer and senior vice president of Sega of America.
This post was originally written by the author for TSSZ News.